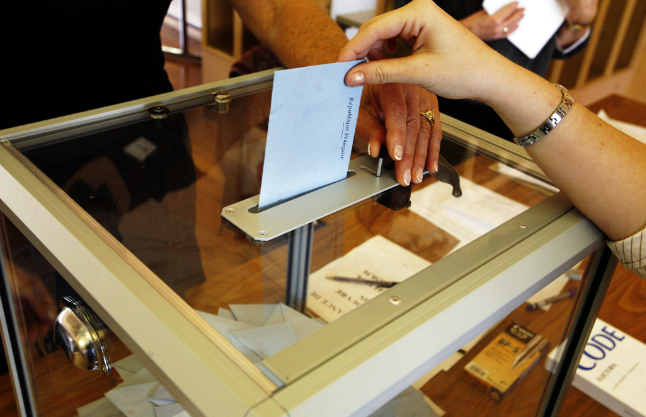 AUSTIN — Women have been registering to vote at a faster pace than men in Texas while people with Hispanic surnames represent about one fourth of the newly registered voters across the state. That's according to an analysis of new voter information done by a veteran Republican data consultant.
Article by Chron.com
The Texas Secretary of State's Office recently told lawmakers that there are now roughly 14,853,000 registered voters up from 14,238,000 during the primary. The state is on track to potentially have more than 15 million registered voters this cycle, the Secretary of State's Office told the Texas House Elections Committee.
Derek Ryan, a database and demographic consultant for numerous Republican campaigns and a former Database Director for the Republican Party of Texas, dug into the voter lists to produce a five-page report on gender, the Hispanic population, and totals by Congressional and Texas Senate districts.
Ryan's report shows that nearly 20,000 more women have registered than men, people with a Hispanic surname make up nearly one fourth of the newly registered voters, and the average age of new registrants is right around 36 years old, with 43% of them being under the age of 30.
The full story can be found in the Quorum Report. Copyright 2016, Harvey Kronberg,http://quorumreport.com/index.cfm, All rights are reserved. This story is presented as part of the Houston Chronicle's collaboration with Quorum Report. For inside information on Texas politics and government and to sign up for real-time updates, go here.
Read more at: chron.com