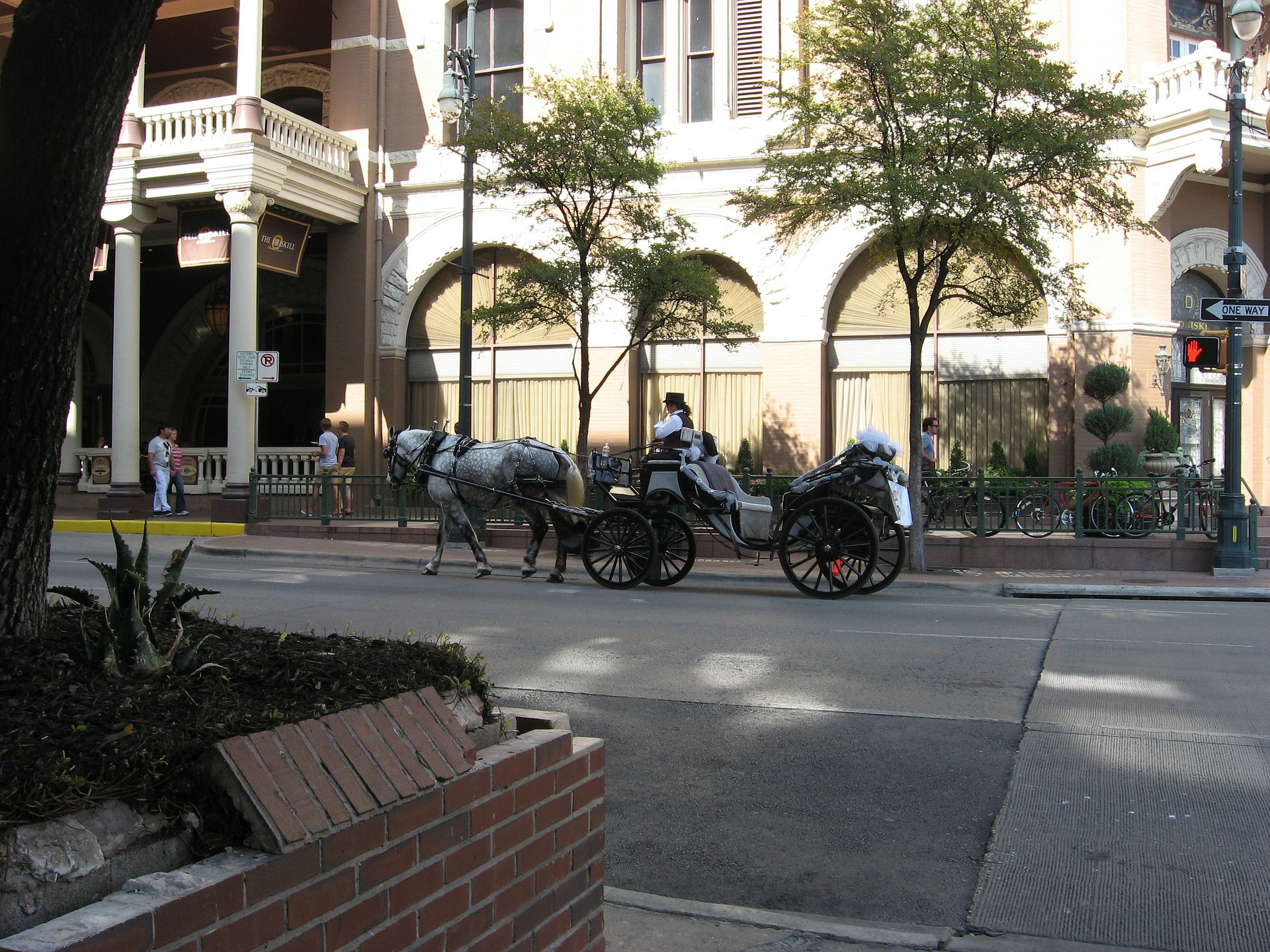 The number of festivals, carnivals, fairs, and cook-offs is heating up as the weather cools off. It's time to go exploring.
Article by Gerald E. McLeod
Artist Donald Judd arrived in Marfa in 1973 and made lasting changes to the desert landscape until his death in 1994. His legacy is a world-class art center that continues to inspire and educate. Chinati Weekend offers an open house to the Judd Foundation and Chinati Foundation properties around town along with gallery tours and special events.
Oct. 8-9, Marfa, www.chinati.org
The Houston design firm of