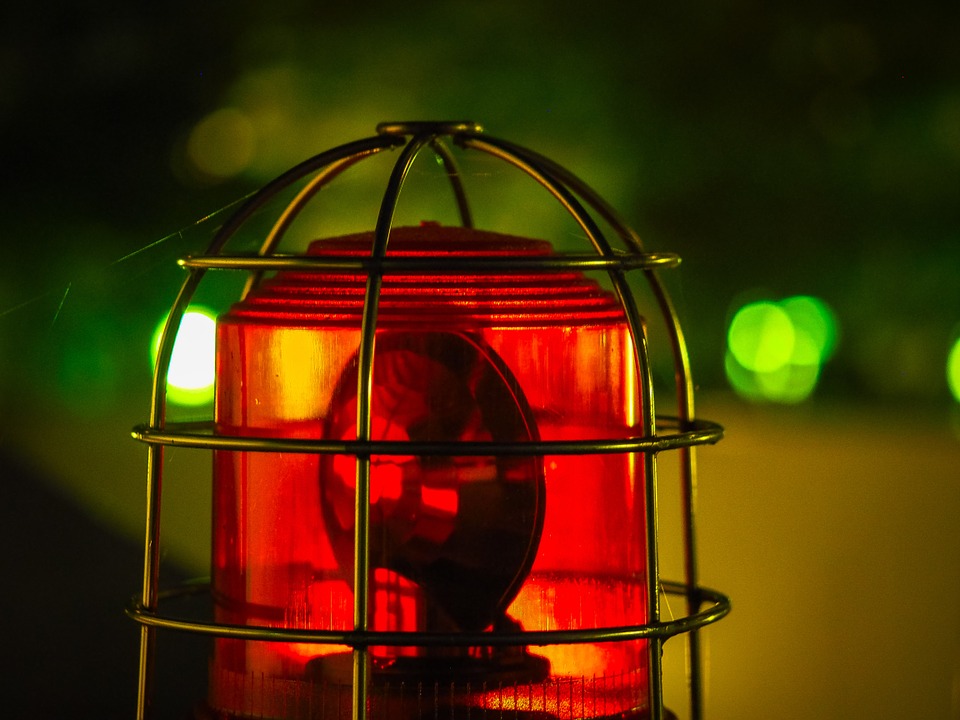 AUSTIN (KXAN) — Seven people die each day due to home fires and 36 are injured, which the Red Cross says is preventable.
Aritcle by Claire Ricke
As a part of National Preparedness Month, the Red Cross is offering the Austin community a chance to potentially save a life by having a free smoke alarm installed in their home. This call to action is a part of the Home Fire Campaign asking homeowners, renters, and landlords to install a free smoke alarm or have their alarms checked for safety issues.
For those who sign up the Red Cross will stop by your home on Sept. 24 from 9 a.m. to noon. They will also offer lessons on what to do in the event of a fire.
"Installing smoke alarms cuts the risk of someone dying from a home fire in half, so we are joining with groups from across our community to install smoke alarms," said Katie Braymer, Regional Disaster Officer for the American Red Cross Serving Central and South Texas.
According to the Red Cross, home fires are the number one disaster threat to Americans.
Preparing for the worst
Make sure there is a smoke alarm on every story of your house and every sleeping area
Continually check smoke alarms to make sure they are working
Ensure that everyone in the house knows how to get out in less than two minutes
Practice a fire drill plan