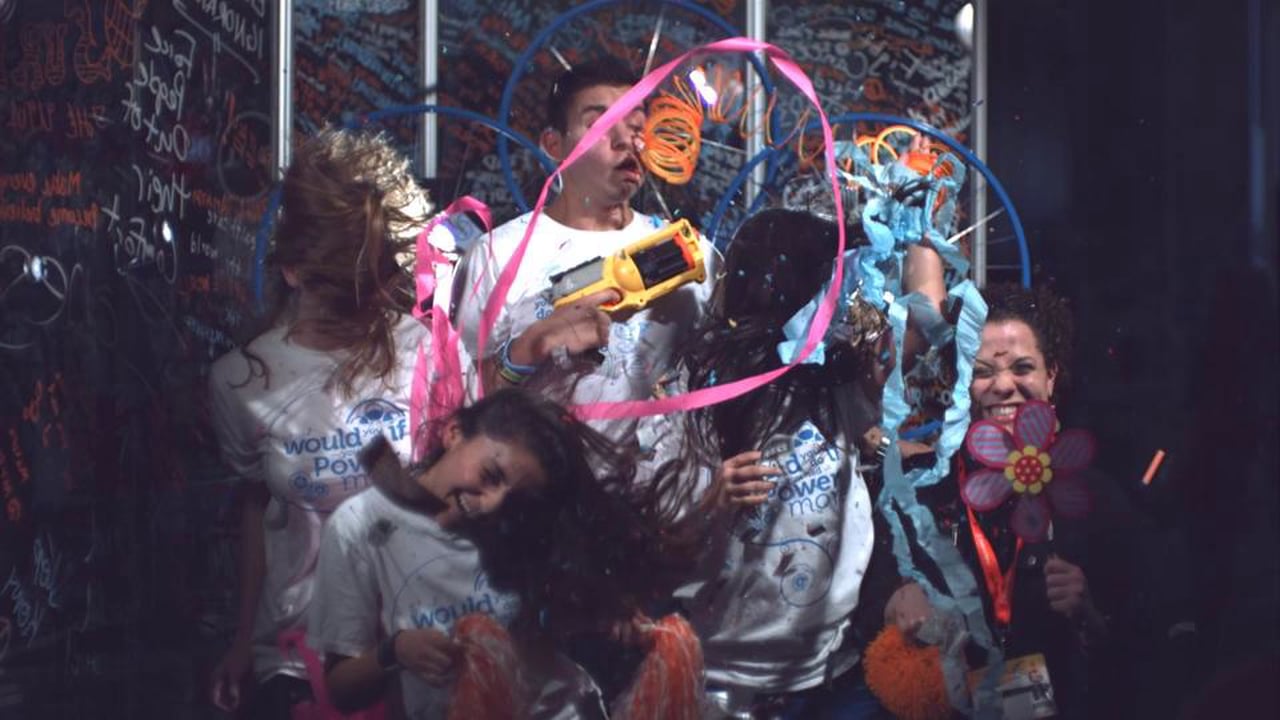 In March, culture bible Rolling Stone plucked Perth band Methyl Ethel out of relative obscurity to name the psychedelic-pop group one of its top 25 acts to see at this year's South by Southwest.
(Article by Financial Review, republished from http://www.afr.com/lifestyle/arts-and-entertainment/music/sxsw-is-a-tale-of-how-artists-make-it-in-the-snapchat-era-20160405-gnyi3e)
It was a high honour to be called out from among the more than 2000 bands making the pilgrimage to Austin, Texas, especially for an up-and-coming act hoping to use the annual industry event as a career springboard. But it was no guarantee of an easy ride.
Just after 3pm on day two of the conference, a fleeting moment at Sidewinder, a small venue in a squat stone brick building on Red River Street, would prove just how hard it would be to capitalise on that buzz.
As the trio played their second of nine shows to a small crowd of mostly industry folk – booking agents, publicists, music journalists and festival curators – three young female fans in their best Kate Moss-goes-to-Glastonbury outfits bounced in from the venue's outside stage:
THE ECONOMY OF COOL
A brunette in high-waisted denim shorts and a black felt hat thrust her iPhone towards the stage. She recorded four seconds of grainy video that was swiftly uploaded to Snapchat with – Methyl Ethel! – stamped over the vision. She scanned the room and then beckoned her friends towards the door. "Do you wanna go?"
Methyl Ethel's thoughtful creator and frontman, Jake Webb, laughs when AFR Weekend shares the anecdote a few days later. "That's South by," the 28-year-old says, dropping the "Southwest" as any self-respecting person in the know does.
Eager not to miss bands playing the same time slot, the girls couldn't even wait for Methyl Ethel's song to finish before moving on to the next thing. And the fact their social medium of choice was a sharing app that destructs the image within seconds after it has been viewed is metaphorical perfection. Perhaps, "that's the business of music today" would be just as correct.
Read more at: http://www.afr.com/lifestyle/arts-and-entertainment/music/sxsw-is-a-tale-of-how-artists-make-it-in-the-snapchat-era-20160405-gnyi3e