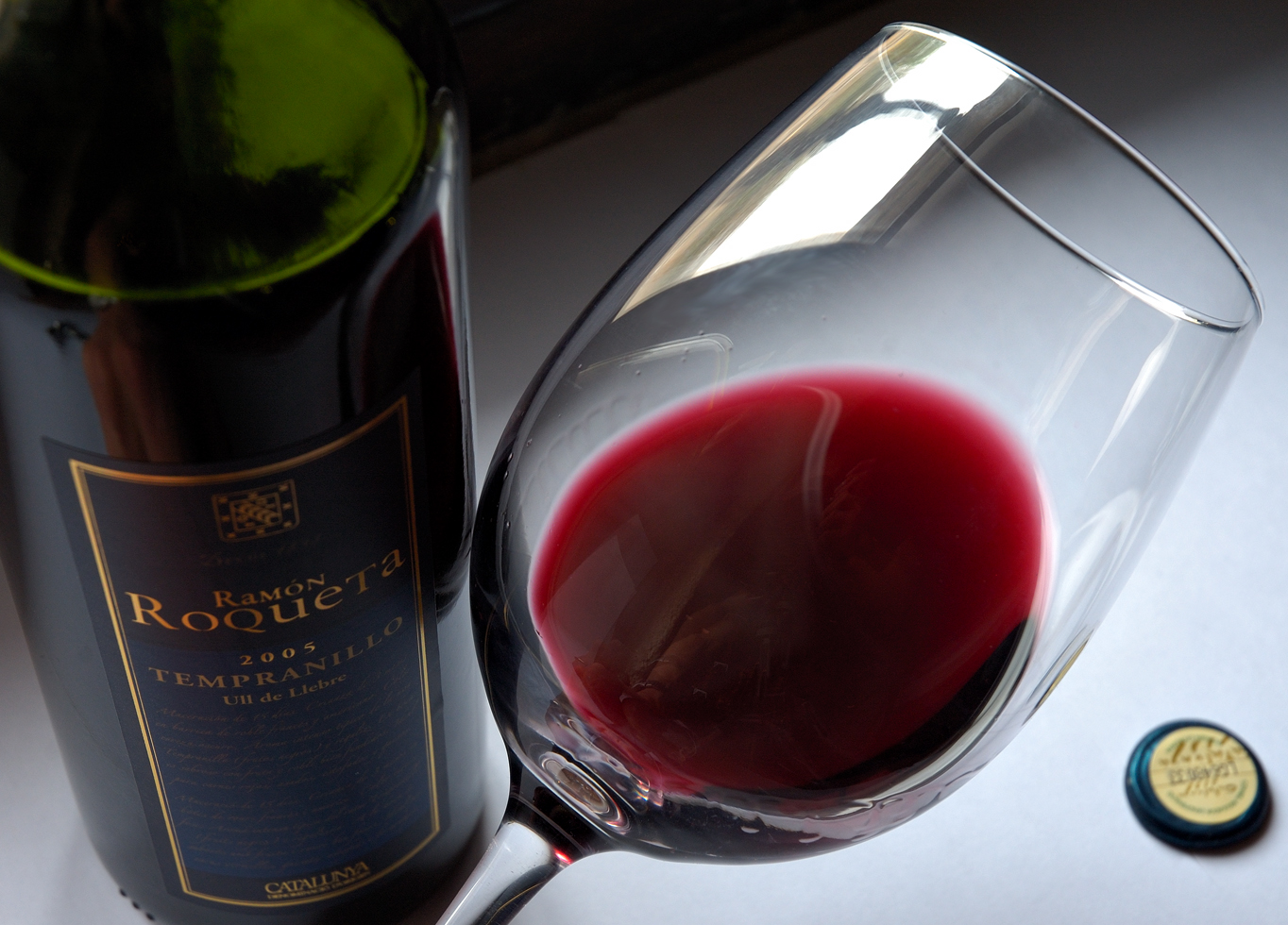 It's no secret that the Austin Food and Wine Alliance can throw one heckuva party. Indeed, when I broke my arm the afternoon before Live Fire! this spring, I did what any other red-blooded American would have done – I walked over to H-E-B to buy a sling and drank a quick glass of bubbles so I could stand in line for Aaron Franklin's brisket.
Article by Brandon Watson
But my devotion to eating beef in a sparkly Hill Country setting pales in comparison to AFWA's devotion to the men and women who make up our dynamic food and beverage community. This year, they have $25,000 to encourage culinary innovation in Central Texas. Applications are now open through midnight, Nov. 1 to food and beverage artisans, producers, chefs/culinary professionals, farmers, wine-, beer- and spirit-makers, and food-focused non-profits.
In case you are wondering how all that money is spent, AFWA has played a vital role in putting out town on the food map over the last few years, supporting businesses as diverse as Argus Cidery,Confituras, and Salt & Time Butcher Shop and Salumeria. Last year, they awarded $40,000 to Texas Keeper Cider, Two Hives Honey, Meridian Hive Meadery, Urban Roots, Salud! Bitters Co., and theManor High School Culinary Arts Program.
The grants will be awarded in a ceremony on Dec. 6, 2016 at the AT&T Conference Center. But before that, you'll be making the trek to Star Hill Ranch for the sixth annual Wine & Swine pig roast. I'll be there too – broken arm or not.
Read more at: austinchronicle.com