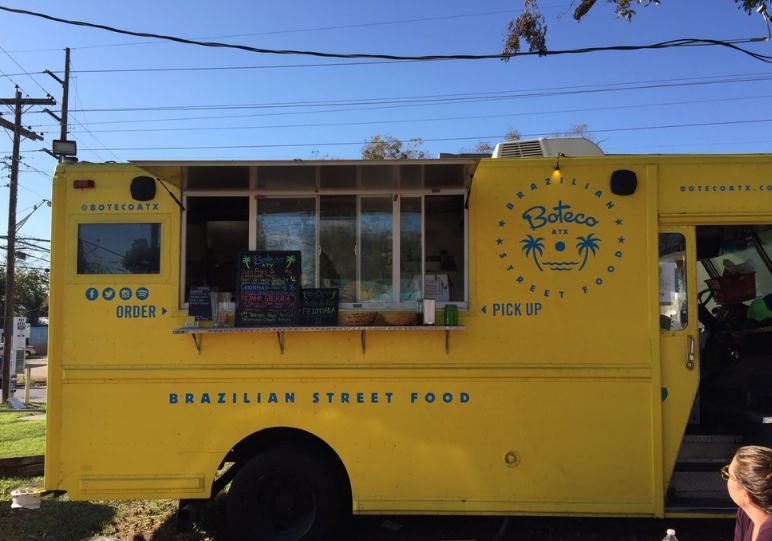 Austin has really put itself on the map for its incredible restaurant scene. Long time residents have known about these places for years and new foodie spots are opening up all the time to satisfy demand.
(Article by ExceptionMag.com)
The fancy Parisian or other big hat, big city chefs may not understand how we do here. Frankly they can be rude AF anyways. For real though: Taylor Swift can take her food selfie somewhere else. This region doesn't ask for approval from celebrity chefs.
Whether you want an Italian restaurant, American food or fresh vegetarian for lunch or dinner, the following hip restaurants will keep the whole family coming back for seconds. These restaurants offer ample opportunities to eat with a view or dine by tablecloth. These eateries are certain to satisfy hardcore foodies and casual munchers alike.
These restaurants are so tasty you will want to ask the chefs if its possible to order dinner online nextime in Austin. Take delight in the future of food and local cuisine.
Boteco

Read more on Yelp
1403 E 7th St
East Austin
Austin, TX 78702
Read more at: exceptionmag.com