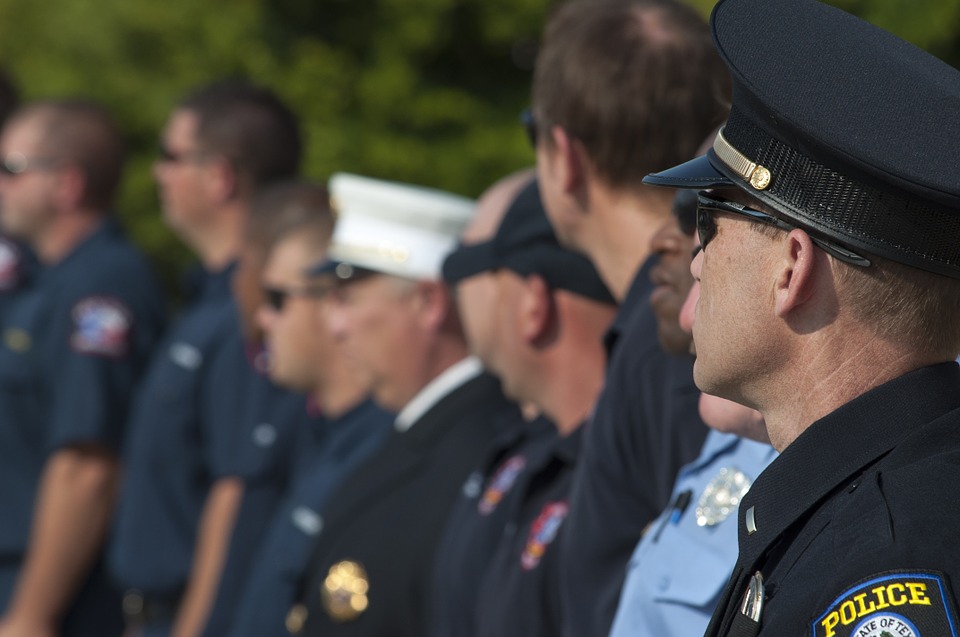 East Austin residents and city leaders agree: there's a disparity that can no longer be ignored.
(Article by Carlos Garcia)
"There are so many wonderful things that are happening in this community where we're number one on so many lists, but that wonderfulness is not being shared by everyone in our community," said Mayor Steve Adler on Saturday.
A panel organized by the city's African American Quality of Life Commission looked at the challenges faced by Austin's black residents – one of which is the excessive use of police force, highlighted by the recently released dashcam video of the arrest of Breaion King.
"We have a review process where we look at all officers' use of force incidents, and in our opinion that system failed," said Brian Manley with the Austin Police Department.
Austin police leaders say the actions of the officers in question do not reflect the vast majority of the department and vowed to make amends.
"…To continue to have these discussions and to always work with the citizens in the community and the involved leaders toward solutions," said Manley.
But voices in the community say talk is cheap:
"If people don't start seeing the actual results from the conversations, if we don't start seeing tangible effects from these conversations, then people start losing faith in the system," said Chas Moore of the Austin Justice Coalition. "People start losing faith in our officials."
Which is why Mayor Steve Adler urged residents to take advantage of local democracy.
"Those communities that are present and participate in our system often have a louder voice," Adler said.
It's a feeling reflected by leaders with the Austin Justice Coalition, who argue the solution to bad policy is replace it with better policy. But the first step is showing up to city council meetings – even those frustrated by the current state of affairs.
"I think people have to take whatever feelings they have about the system and actually get to work – and I promise you if you just stay persistent with it,good things can come," said Moore.
It's a persistence which some say can shape the future of an entire community.