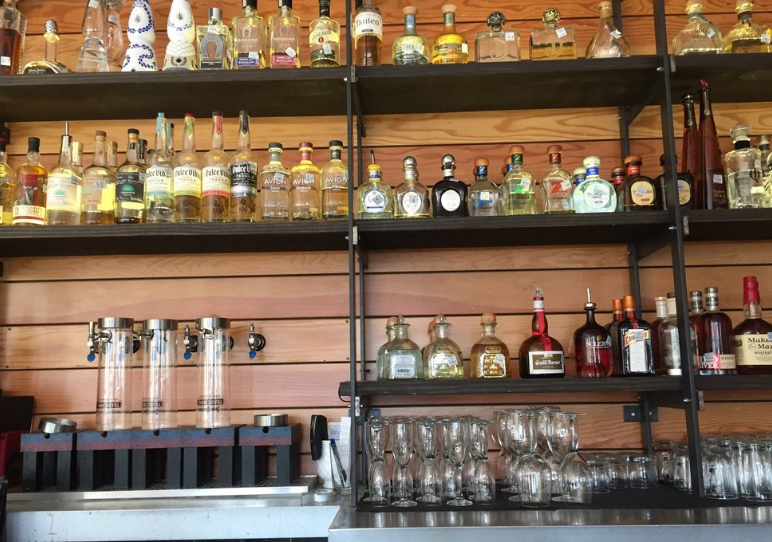 AUSTIN, TX — Sunday is the last day for Benji's Cantina after three years of operation downtown.
(Article by Tony Cantu)
Numerous media outlets have reported on the scheduled Aug. 7 closure of the popular Tex-Mex food eatery, the third downtown restaurant to close in just two weeks. Restaurant officials announced the closure in a prepared statement.
"Benji's would like to thank their many devoted customers and the Austin community for their loyal support throughout the years," restaurant officials said in the statement. "The one-of-a-kind dining experience could not have been possible without their incredible staff and kitchen, to whom they thank for their service."
But take heart, fajita lovers: The restaurant's executive chef, Blake Keely, said the signature dish will continue to exist — albeit in another venue.
"Benji's tender and delicious fajitas, displayed in their signature cast-iron anafres, will carry on as chef Keely and team plan to establish a new catering business (Benji's Catering) that will feature these along with other customer favorites for off-premise events," restaurant officials wrote in their press release.