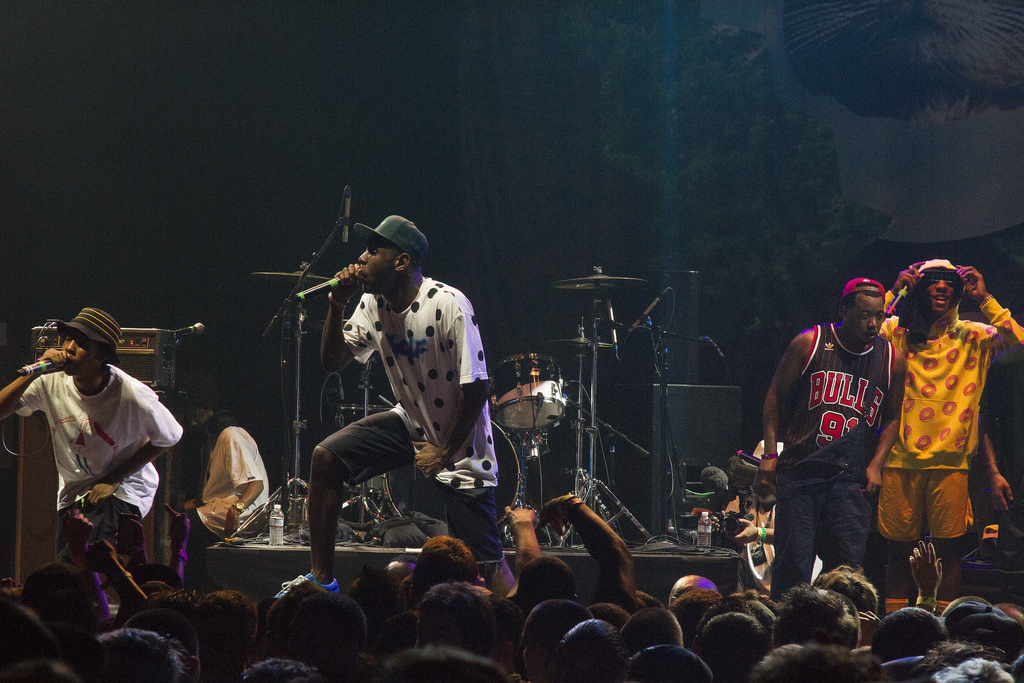 One of America's best music festivals is just around the corner. The Austin City Limits Music Festival, branded after the famed PBS music program of the same name, has grown to become Austin's second-largest music festival. Austin City Limits is popular in that not only does it bring in big name artists, but it gives those who are searching for their 15 minutes of fame a chance to showcase their talents to the massive crowds that will be descending on Zilker Park for this delectable buffet of music. With so many bands that will be on the menu, there will be some that will be overlooked. So, we're going to dissect the Austin City Limits lineup and give you the four most underrated bands that you need to check out in Austin.
(Article by Kareem Gantt)
Rap is a subgenre that is dominated today by booming beats and elementary lyrics. But there are people who are trying to bring the genre back to its roots, and one of those artists is Domo Genesis. Hailing from Los Angeles, Genesis is a member of Odd Future and MellowHigh, two alternative hip hop groups, and he has quietly gathered a following in his native L.A. With a gig at ACL, Domo is setting his sights on breaking out of the SoCal music box and into the mainstream.
This Nashville-native may be new to the music scene, but she sure doesn't sound like it. The daughter of Jason Sellers and Lee Ann Womack, Sellers took the country world by storm when she issued the stellar New City Blues this past January. So it was almost destined that she was able to grab a spot on one of ACL's many stages, and it's a performance that, whether you're into country or not, is one you should not miss.
Wesley Bray and the Disciples of Joy
In a festival that will mostly be dominated by secular music, it may do a lot some good to get a little bit of the Holy Ghost in them before the festival comes to a close. That's where Wesley Bray and the Disciples of Joy come in. On the gospel music scene since 1999, the Disciples of Joy will represent Austin in a spiritual way, and if you haven't checked out this choir, then the ACL may be the best place to do it.
How many young people can actually sing folk music these days? Not many, we can tell you, but there is one artist who you should check out for her folksy voice, and that tent is Gina Chavez. The native Texan is one heck of a singer and songwriter, and your time at ACL will be for not if you don't check out this artist.
Read more at: axs.com