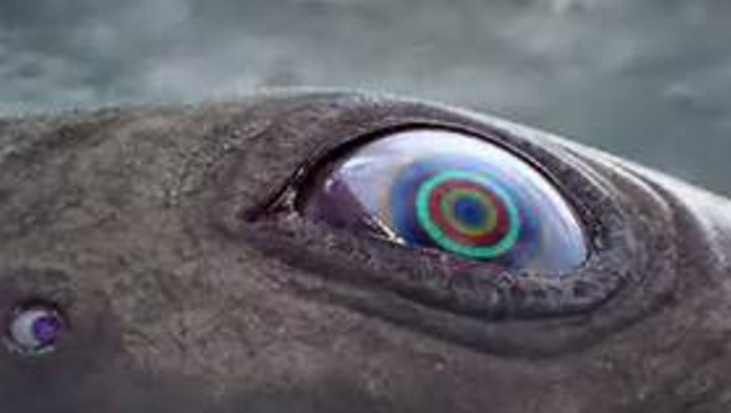 This weekend, the Contemporary Austin begins its Green Screen Film Series in the Laguna Gloria amphitheater with the feature film debut of renowned contemporary artist Takashi Murakami.
(Article by Jeanne Claire van Ryzin)
Murakami's "Jellyfish Eyes" is a Pokémon-influenced coming-of-age story that follows a boy, Masashi, who in the wake of his father's death, journeys to a most unusual small town. Once there, Masashi and his new friends can summon and control a menagerie of monster companions, a flying, jellyfish-like sprite that he nicknames Kurage-bo.
Gates 7 p.m. on Friday and the film starts at 9 p.m.  Admission is $10. Info here.
Check out the film's trailer.
BYO picnics are welcome with food and frozen treats also available for purchase from Hand Helds and Pop Art.
In Japanese with English subtitles. Not recommended for children younger than 8.
The Contemporary Austin, Laguna Gloria, 3809 W. 35th St.
Laguna Gloria and its historic Driscoll Villa turns 100 this year, and its story is fascinating and its impact on Austin is indelible.