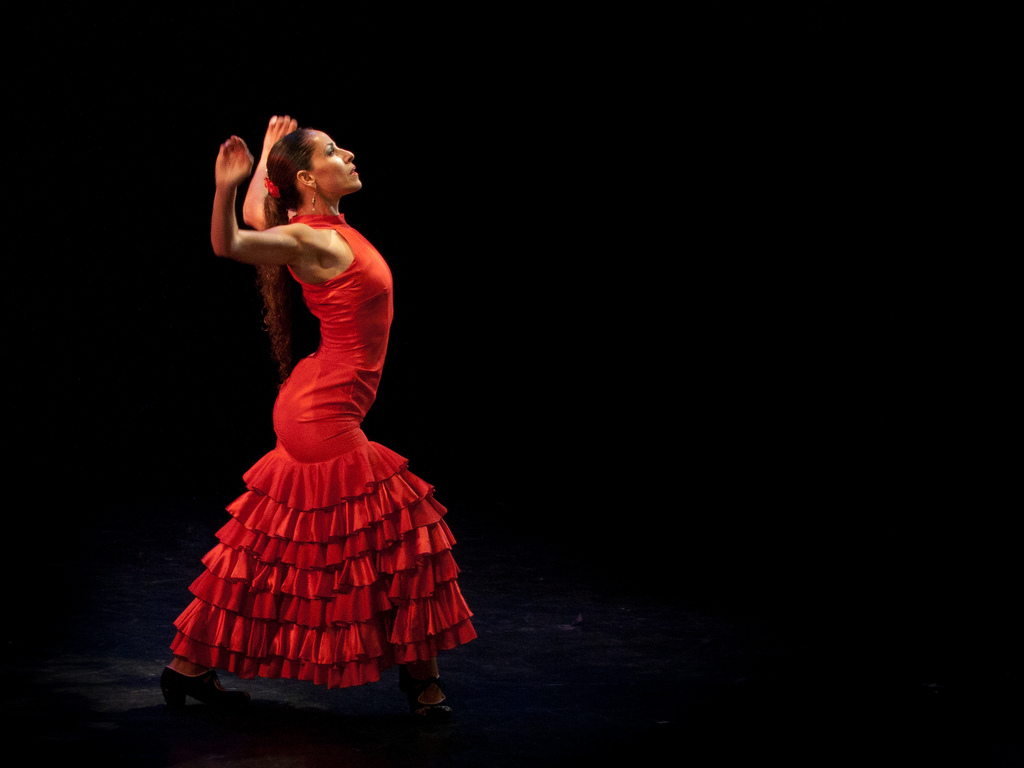 Sometimes in dance it really is just all about the feet.
(Article by Jeanne Claire van Ryzin)
Recently we dropped in on a rehearsal with A'Lante Flamenco, the award-winning Austin troupe headed up by the husband-and-wife team of Isai and Oliva Chacón.
A'Lante has show this weekend at the Long Center. "Snapshots: New World Flamenco" features work by two guest flamenco choreographers, Karen Lugo and Miguel Vargas.
The show features Olivia Chacón in a solo of her own choreography too.
Lightning-fast, precise, complex footwork is the hallmark of flamenco dancing. And Chacón proves her elegant mastery in just this one minute of rehearsal.
Chacón was awarded "Best Dancer" by the Austin Critics' Table in 2014.
Look for our feature story on Isai and Olivia Chacón.
Read more at: austin360.com