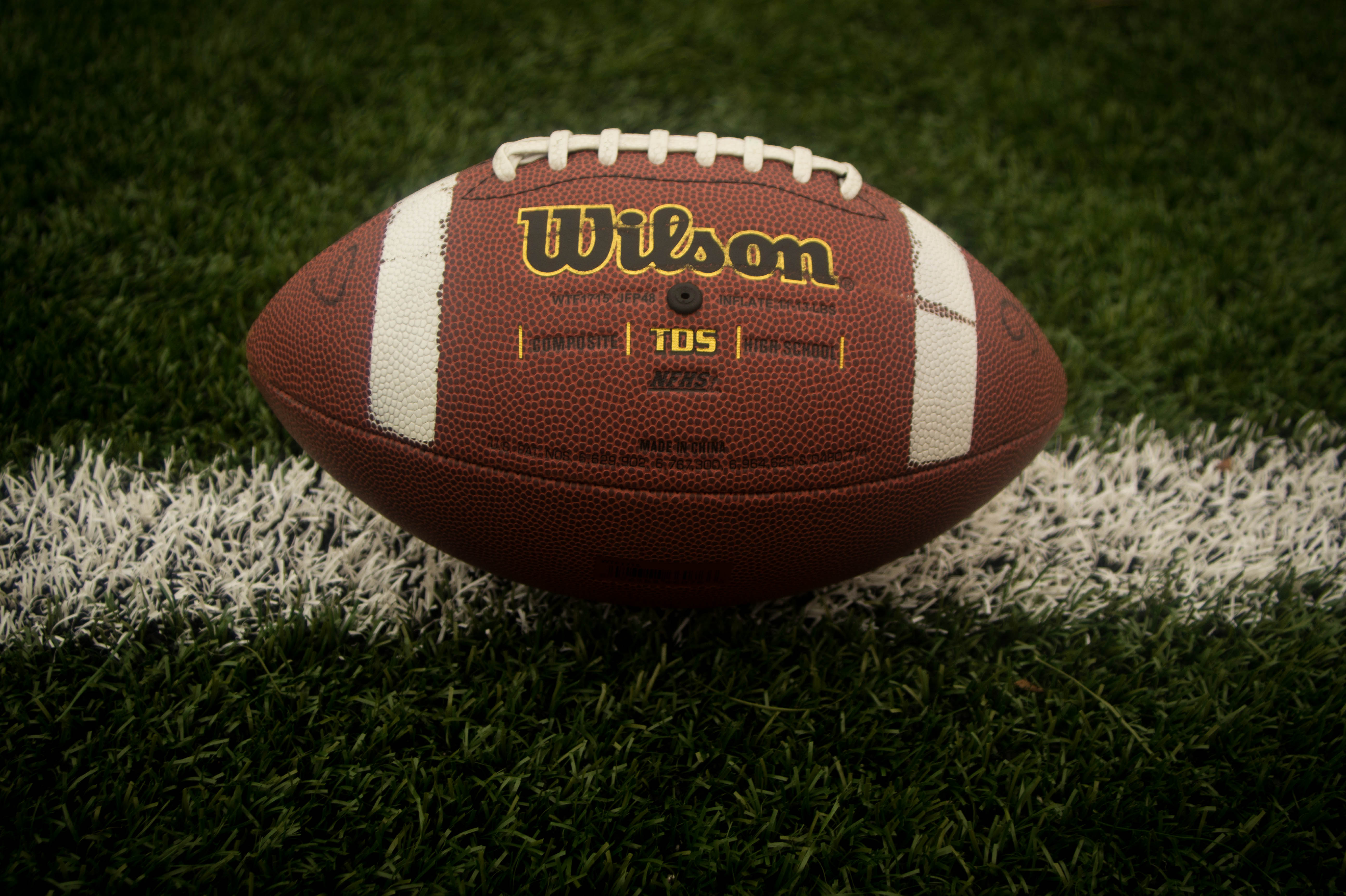 Everything's bigger in Texas, especially when it comes to football.
(Article by Sarah Whitten, republished from http://www.cnbc.com/2016/05/10/texas-high-school-to-build-628-million-football-stadium.html)
A school board in McKinney, Texas, just outside of Dallas, approved a $220 million bond proposal over the weekend, which included the construction of a 12,000-seat, $62.8 million football stadium, according to The Dallas Morning News.
Representatives from McKinney's school district did not immediately respond to CNBC's request for comment.