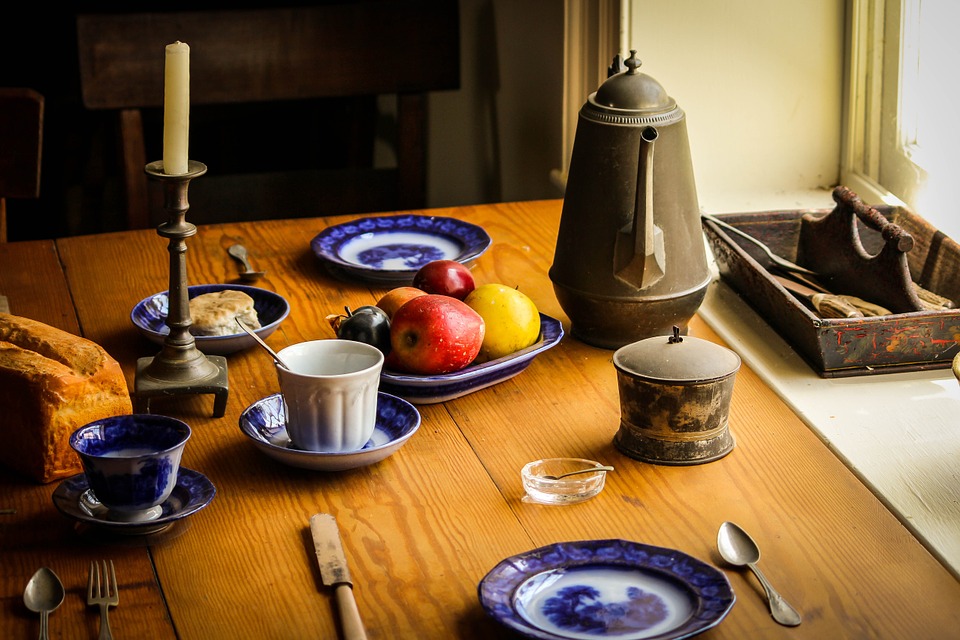 Another contemporary eatery is tapping into Austin's fascination with farm-to-table food: Colorado-based Modern Market is opening three outposts in Austin.
(Article by Nicole Raney, republished from http://austin.culturemap.com/news/restaurants-bars/05-06-16-modern-market-austin-locations-arboretum-westlake-downtown/)
The first is slated to open on May 31 in the Arboretum at Great Hills; Westlake Hills and downtown locations are in the works for early 2017.
The restaurant chain focuses on fresh fare that is fast and affordable. The menu — which highlights seasonal ingredients — includes salads, soups, sandwiches, pizzas, hearty entrees, and classic breakfast plates at a price point of around $10 per dish. Modern Market strives to cater to all sorts of dietary restrictions, so there are plenty of vegan, vegetarian, gluten-free, and even Paleo options.
"Austin and Boulder, where we originated, are kindred spirits with folks who crave fresh, natural ingredients and have an inherent desire for outdoor activities and healthy living," said co-founder Anthony Pigliacampo in a release. "The Austin market is ripe for restaurants genuinely catering to its residents' lifestyles. Our philosophy reigns true in Colorado, Texas, or wherever you live: When you put good things in your body, you feel better."
All Modern Market locations source from nearby vendors when possible, an effort that will be duplicated in the Austin area. Local purveyors in the fold so far include Chameleon Cold Brew, Zhi Tea, Cuvee Coffee, Kosmic Kombucha, and Vital Farms pasture-raised eggs, as well as breweries Hops & Grain and Thirsty Planet.
Ahead of Modern Market's Arboretum opening at the end of the month, a handful of lucky Austinites will get a sneak peek on May 27 and May 28.
Modern Market is on a mission of massive expansion right now. In addition to 13 locations in Colorado, six in the Dallas-Fort Worth area, and its Austin debut, the chain has restaurants coming soon to Arizona and Washington, D.C.