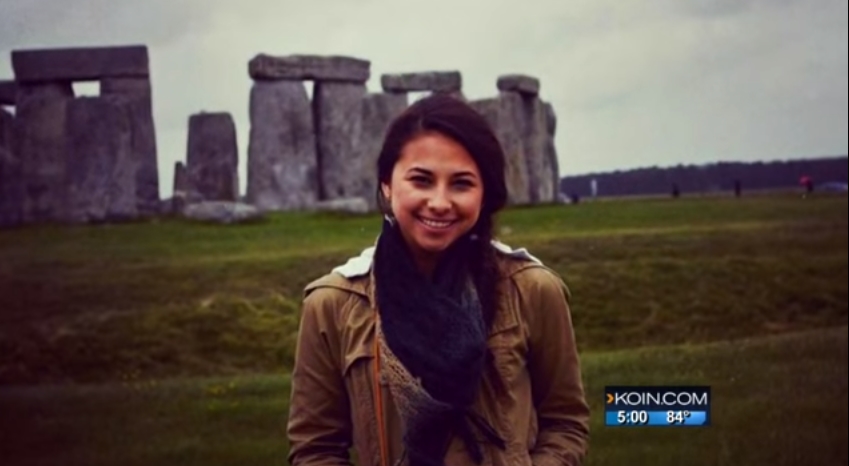 AUSTIN, TX — Community response following the death of a University of Texas-Austin student last week has been swift — from student demands for increased campus safety to the creation of a memorial fund for the young woman who was studying dance was killed.
(Article by Tony Cantu, republished from http://patch.com/texas/downtownaustin/community-outcry-follows-murder-university-texas-austin-student)
At least one reaction wasn't so expected: The smattering of homeless people along the main artery fronting campus have been demonized by some.
And, in some ways, it's hard to blame those scapegoating the those people: Police, after all, have pushed the narrative of "teen runaway kills student" pretty hard.
A petition is now circulating calling for an ouster of all homeless people in the vicinity, so far garnering more than 2,000 signatures.
Arguably the worst element to emerge from the tragedy is the inevitable politicization of the issue, most dramatically illustrated by a vocal group of gun rights advocates who argue the young ballet dancer's life would've been spared had the campus allowed guns on campus. That scenario is set to occur come August with passage by the Texas Legislature of the so-called "open carry" law allowing licensed gun owners to tote their weapons on school grounds.
Read more at: http://patch.com/texas/downtownaustin/community-outcry-follows-murder-university-texas-austin-student