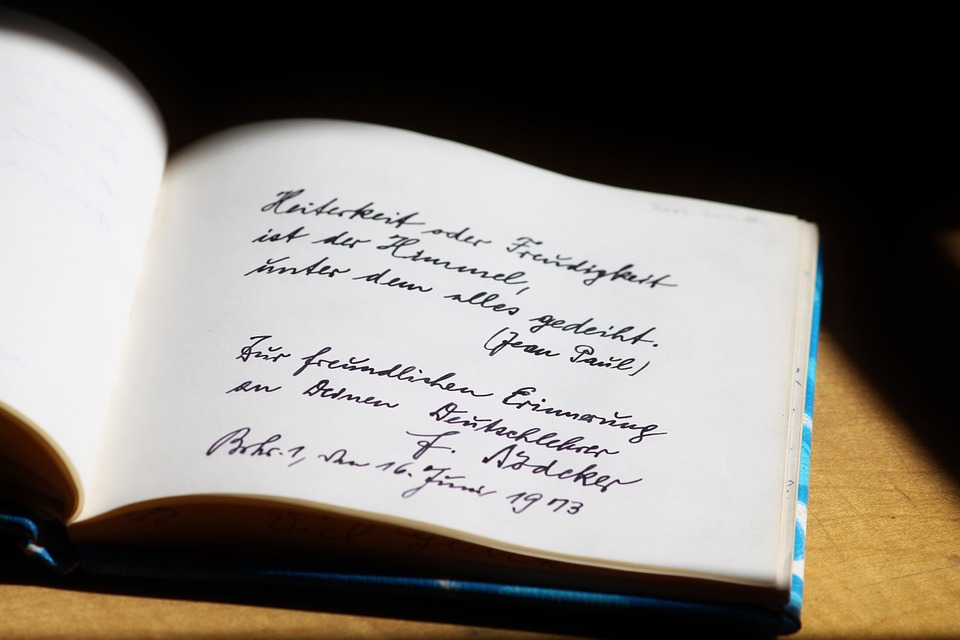 The book was a collection of 15 linked sonnets dedicated to her late grandfather.
(Article by Steve Bennet, republished from http://www.mysanantonio.com/entertainment/arts-culture/books/article/S-A-authors-win-big-award-from-Texas-Institute-7255205.php)
Other local winners included San Antonio author Jan Jarboe Russell, who won for best nonfiction book for "The Train to Crystal City: FDR's Secret Prisoner Exchange Program and America's Only Family Internment Camp During World War II" (Scribner).
The award for trade book design went to Andrea Caillouet and Trinity University Press for "The Luck Archive: Exploring Belief, Superstition and Tradition" by Mark Menjivar.
Austin writer Antonio Ruiz-Camacho took the top fiction prize in the TIL literary competition for his short story collection "Barefoot Dogs."
The awards were presented Saturday eventing the 80th meeting of the organization at the Bullock Texas State History Museum in Austin.
Austin novelist Sarah Bird received the Lon Tinkle Award for a distinguished career in letters associated with Texas.
Other winners were:
Mary Helen Specht, "Migratory Animals," best first published fiction; J. Scott Brownlee, "Requiem for Used Ignition Cap," best first book of poetry; W.K. Stratton, "My Brother's Secret," short nonfiction; Brian Yansky, "Utopia, Iowa," young adult book award; and Pat Mora, "The Remembering Day / El dia de los muertos," best children's picture book.
Read more at: http://www.mysanantonio.com/entertainment/arts-culture/books/article/S-A-authors-win-big-award-from-Texas-Institute-7255205.php