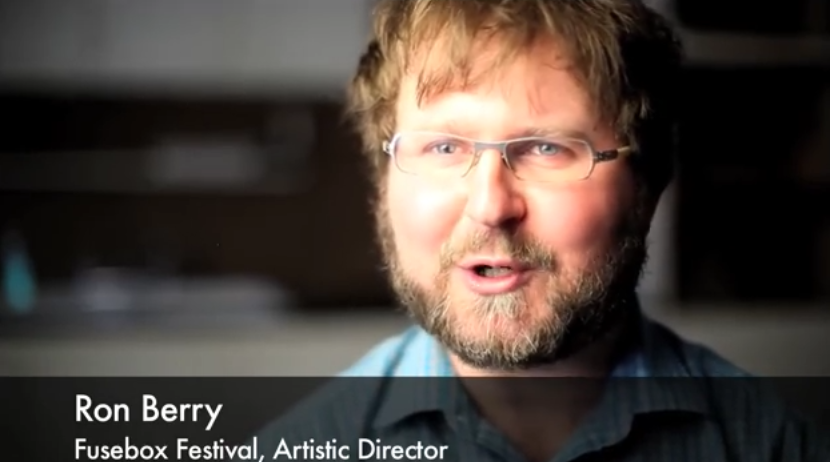 Austin's edgiest and most-sophisticated festival, Fusebox is also the most indie.
(Article by Jeanne Claire Van Ryzin, republished from http://arts.blog.austin360.com/2016/04/08/fusebox-fest-pick-the-biodiversity-of-texas/)
And it's free.
Some Fusebox events do require prior reservations. But in this blog we're highlighting a few choice happeningsthat require no reservations.
"The Biodiversity of Texas"
When: 1 p.m.Saturday
Where: Fiesta Gardens Pavilion, Town Lake Park, 2101 Jesse E. Segovia St.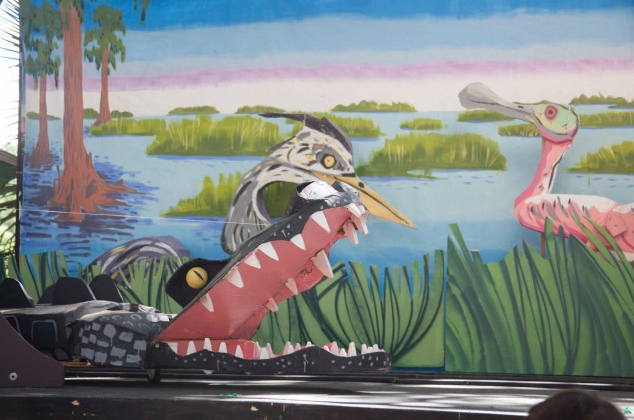 Read more at: http://arts.blog.austin360.com/2016/04/08/fusebox-fest-pick-the-biodiversity-of-texas/