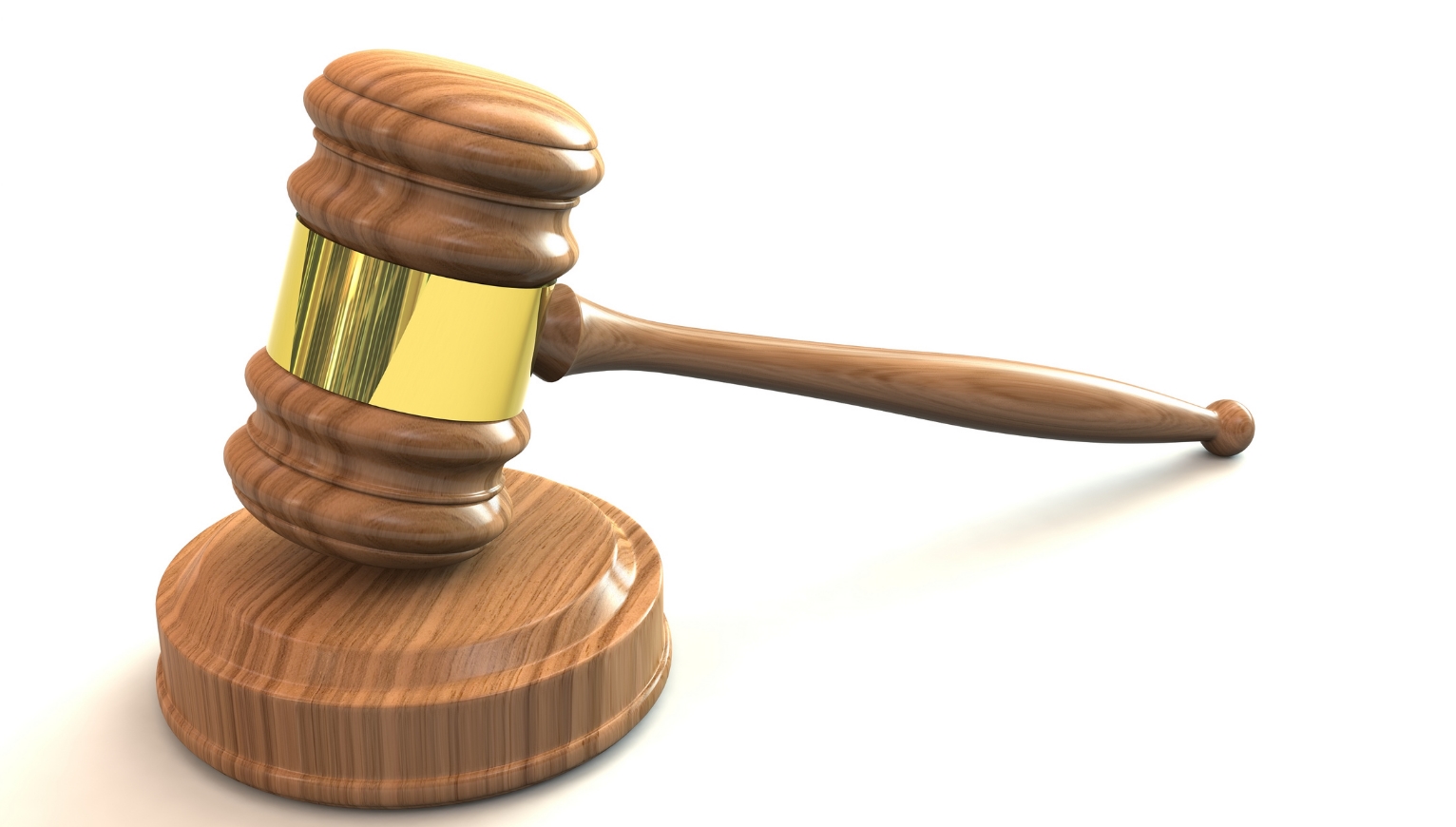 A Texas judge has temporarily blocked the Obama administration's directive on transgender bathrooms, ruling that federal agencies overstepped their authority under the 1972 law banning sex discrimination in schools. U.S. District Judge Reed O'Connor of Fort Worth made the decision late on Sunday, merely hours before students resumed fall classes.
The ruling comes roughly three months after Texas and several other states filed a lawsuit against President Obama's directive requiring schools to allow transgender children to use the restrooms, locker rooms and showers of the student's choosing.
Although the directive is not written into law, schools unwilling to comply face potential lawsuits and loss of federal funding, which is often used to support discounted lunches and programs related to technology, bilingual education and special education, according to the Intercultural Development Research Association.
Judge O'Connor issued "a nationwide preliminary injunction" saying that, "Federal officials didn't follow proper procedures in creating the directives," reports the Dallas Morning News, adding, "The guidelines contradicted existing statutes and regulatory texts."
"The information before the court demonstrates defendants have 'drawn a line in the sand' in that they have concluded plaintiffs must abide by the guidelines, without exception, or they are in breach of their … obligations," the judge said in a 38-page order.
Texas Attorney General Ken Paxton, who has accused the Obama administration of rewriting the law, said in a statement Monday that he's pleased with the judge's ruling.
"This president is attempting to rewrite the laws enacted by the elected representatives of the people, and is threatening to take away federal funding from schools to force them to conform.
"That cannot be allowed to continue, which is why we took action to protect States and School Districts, who are charged under state law to establish a safe and disciplined environment conducive to student learning," said Paxton.
Judge O'Connor, who was appointed by President George W. Bush, cautioned that "resolution of this difficult policy issue" is not final.
"This case presents the difficult issue of balancing the protection of students' rights and that of personal privacy when using school bathrooms, locker rooms, showers, and other intimate facilities, while ensuring that no student is unnecessarily marginalized," he wrote.
Equality Texas, a group geared towards equal rights for lesbian, gay, bisexual and transgender individuals, expressed their disappointment in the ruling while condemning Paxton's position on the matter, which they say endangers transgender students.
"We will continue to fight with the parents of these children until ALL children do not face discrimination and are treated equally under the law," they said.
Sources: