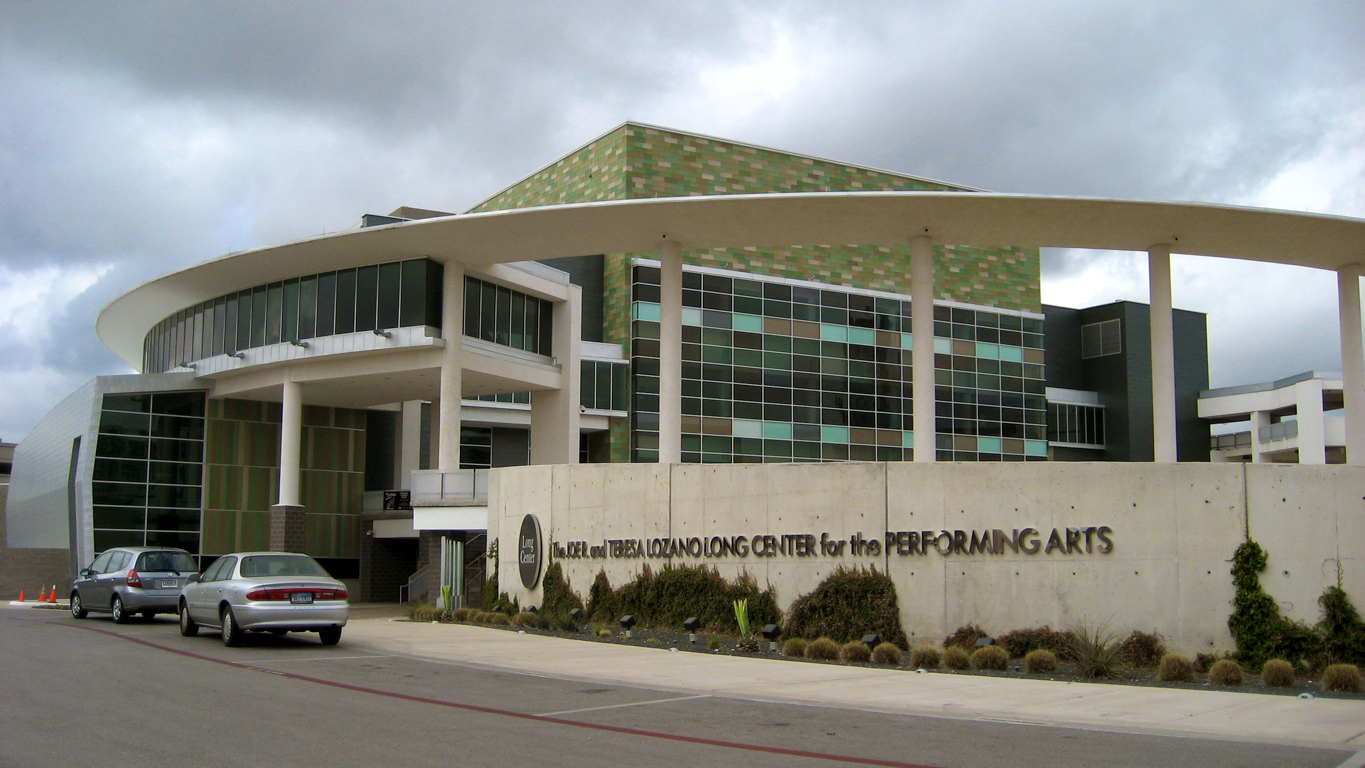 Theater
"Spunk." Noted playwright George C. Wolfe adapted a trio of stories by Zora Neale Hurston, legendary writer of the Harlem Renaissance, into a music-infused theatrical piece. Produced by Austin's Spectrum Theatre Company. 8 p.m. Thursday-Saturday, 5 p.m. Sunday through July 31. Austin Playhouse at ACC's Highland Campus, 3001 Airport Blvd. $25. 512-412-0120,spectrumatx.com.
(Article by Jeanne Claire Van Ryzin)
"Comedy of Errors." In a fast-moving five-actor version, Penfold Theatre takes on Shakespeare's breeziest and most farcical comedy that overflows with slapstick, romance, word play and, of course, mistaken identities. 8 p.m. Thursday-Saturday through July 30. Free. Round Rock Amphitheater, 301 W. Bagdad Ave., Round Rock. penfoldtheatre.org.
"The Flick." Winner of the 2014 Pulitzer Prize, Annie Baker's dark comedy traces out the developing friendship between three young part-time movie theater workers, all of whom are adrift in the course of the lives. 8 p.m. Thursday-Saturday through Aug. 6, with 2 p.m. Sunday matinee. $20-$26. 511 W. 43rd St. 512-479-7529, hydeparktheatre.org.
"The Steadfast Tin Soldier." From the creative minds of Allen Robertson and Damon Brown of the "Biscuit Brothers" band comes a brand-new family-friendly musical based on the classic
Music
"Nocturne." Austin Classical Guitar continues its literary-themed summer series with a program of vocal music. Features tenor Christopher LeCluyse, sopranos Stephanie Prewitt and Jenifer Thyssen and guitarist Joseph Palmer. 7 p.m. Saturday. Blanton Museum of Art auditorium, 200 E. Martin Luther King Jr. Blvd. $27
Read more at: mystatesman.com