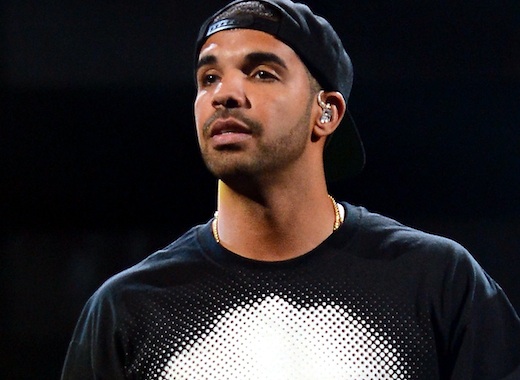 AUSTIN, Tex. — As Drake began his show on Wednesday night at the Frank Erwin Center here, the word "revenge" was splashed across the huge screen at the back of the stage, with virtual flames shooting off the edges of the letters. The stage was mostly dark, and he stepped out to perform "Summer Sixteen," one of his surliest songs.
(Article by Jon Caramanica)
It's a storm of jabs and uppercuts, part of the long tail of his beef with Meek Mill, and also takes sidelong shots at younger artists from Toronto, his hometown, who haven't paid proper respect.
Most importantly, the song set a tone for this concert, the opening night of Drake's "Summer Sixteen" tour: pugnacity, provocation, sneering. (The tour stops in New York at Madison Square Garden on Aug. 4, 5, 6 and 8.)
The schism that Drake made his career by bridging used to be simple: He was a rapper, and also a singer, and moved so easily between the poles that they ceased being poles. Initially, purists were dismissive, but he trumped them with persistence and quality. The seamless whole he helped build became something of the new normal in the past few years, to the point where he's the standard-bearer, not the disrupter.
If he's tenser now, it's because punching upward is easier than taking punches, but also because the tightrope he is choosing to walk is even trickier than the one he initially set out on. Just as he established his sound as the new genre standard, he made an about-face and doubled down on his rapping bona fides with last year's muscular album "If You're Reading This It's Too Late," followed by "What a Time to Be Alive," a rowdy collaborative album with Future.
Once Drake remade rap in his image, he wanted to show that he could do it the old-fashioned way, too. But on his new album, "Views," which was released in April and has spent 10 of the past 11 weeks atop the Billboard album chart, he pushed himself to the other extreme: Not only is he leaning more heavily into singing but he is also refashioning his sing-rap hybrid as global pop music. His song "One Dance" is in its 10th week atop the Billboard Hot 100 — it's a collaboration with WizKid, the young star of Nigeria's Afrobeats scene, and Kyla, a soul singer from the world of UK funky.
This sort of transnational pop — American, Caribbean, African — is new turf for Drake, and given that he's one of pop music's great sponges, it's proving to be fertile. The breezy and accessible "Controlla," the rising lite-dancehall hit from "Views," is becoming as ubiquitous as "One Dance," partly because of imitators.
This is where Drake the global pop titan and Drake the throne-defending rapper overlap. When he performed "Summer Sixteen" at this concert, he changed one lyric to adjust the song's target slightly, rapping, "All you boys doing fake 'Controlla' wanna be me a little."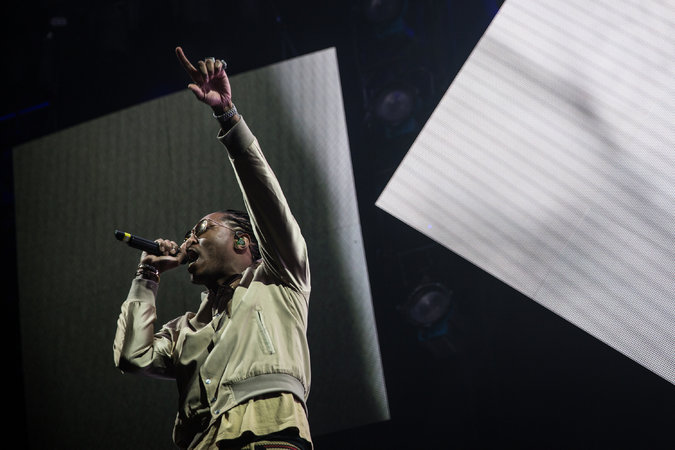 Read more at: nytimes.com