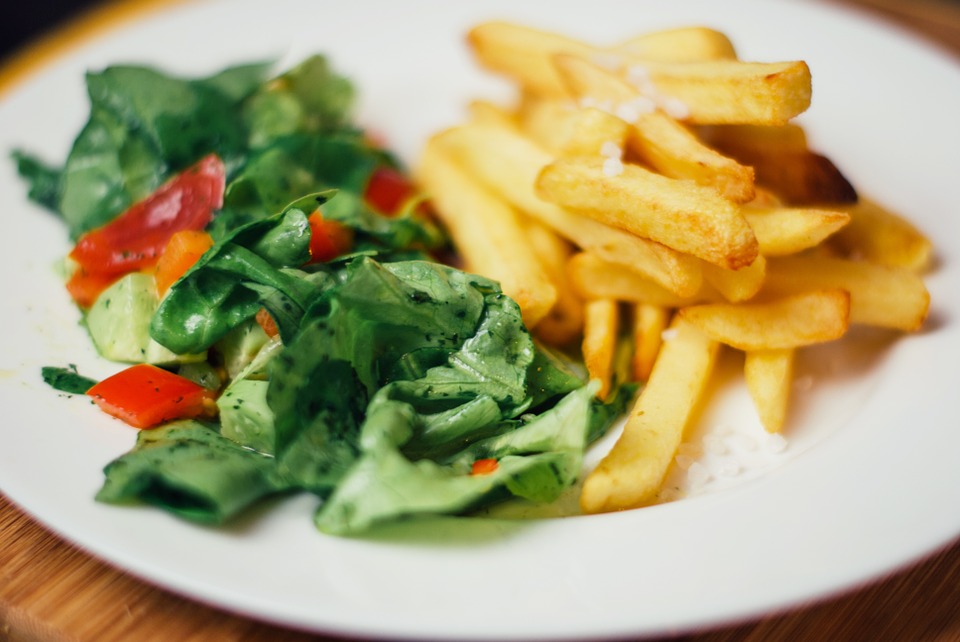 It's a fake french fry holiday today, so I compiled a list of 10 of my favorite french fries, listed alphabetically, in Austin. With a few snubs thrown in at the end. What are your favorites?
(Article by Matthew Odam)
1. Black Star Co-Op Massive wedges of tender potatoes with skin that breaks to reveal steaming hunks breathy with garlic buzz.
2. Clark's Oyster Bar Salty, crunch shoestring fries like a haystack.
3. Crown & Anchor These tawny skin-on fries from a bag won't win many awards but they hit some nice nostalgia points with me.
4. Hopfields Thin, crisp, nicely salted and herb-flecked with the right amount of residual oil.
5. Justine's Soak up the Roquefort sauce in your steak frites dish with these sexy little darlings.
6. Parkside The saltiness, garlic punch and bright herbaceous finish sets them apart.
7. P. Terry's Major caveat: they have to be very hot and right out of the bag. Let these thin-sliced canola-fried babies sit in a closed bag and the steam turns them soft. Big difference.
8. Second Bar + Kitchen I usually loathe truffle fries but the uncharged fries here have just enough to perfume the golden sticks dusted with Parmesan.
9. Vino Vino Sometimes what you have to dip the fries in is just as important as the fries. Witness: the white wine and aioli that fill the bowl of mussels and fries at Vino Vino.
10. Whataburger Texas Forever. (With spicy ketchup.)
Read more at: dining.blog.austin360.com