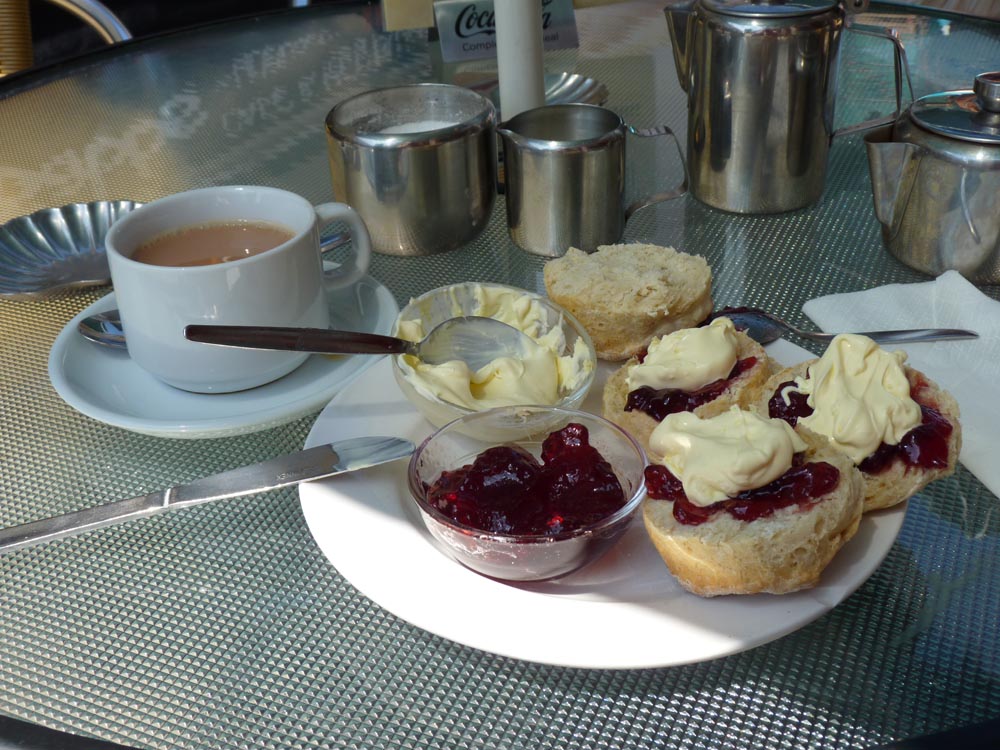 Street, the new pan-Asian concept from Austin food legend Ronald Cheng, is now open at 3407 Greystone Dr. (downstairs from Chinatown). The menu will feature dishes inspired by Cheng's travels including sriracha chicken wings, jellyfish salad, sushi, and a collection of "on a stick" items. The decor will be a travelogue too, featuring a custom Chinese wood host stand and Japanese kimonos.
(Article by Brandon Watson)
In other opening news, Micheal Icenhauer of the eponymous Rainey Street bar is opening Sellers, a new 5,800-square-foot bar and lounge in the former Castro's Warehouse space between Rain andOilcan Harry's. The Michael Hsu Office of Architecture-designed space will not be a gay club specifically, but it will welcome the LGBTQ community. The move also marks the beginning of a new company, Icenhauer Ventures, promising more to come.
If you are looking for a good day trip and know a good designated driver, head out to William Chris Vineyards in Hye on July 10 for the Texas Wine Revolution showcase of good ole Lone Star viniculture (specifically rosés cuz they know what's up). The participants include a who's who of Texas wineries and winemakers, and snacks from Antonelli's Cheese Shop, Mongers Market + Kitchen,Bryan's on 290, and Otto's German Bistro. Ticket's here.
The Brewer's Table, the craft brewery/ restaurant from Austin beer big man on campus Jake Maddux, is launching a NextSeed campaign to allow community investment in the project and to finish the interior and develop outdoor space. Minimum investments start off at $100 and carry perks such as launch invitations, discounts, preferred reservations, and more.
Read more at: austinchronicle.com