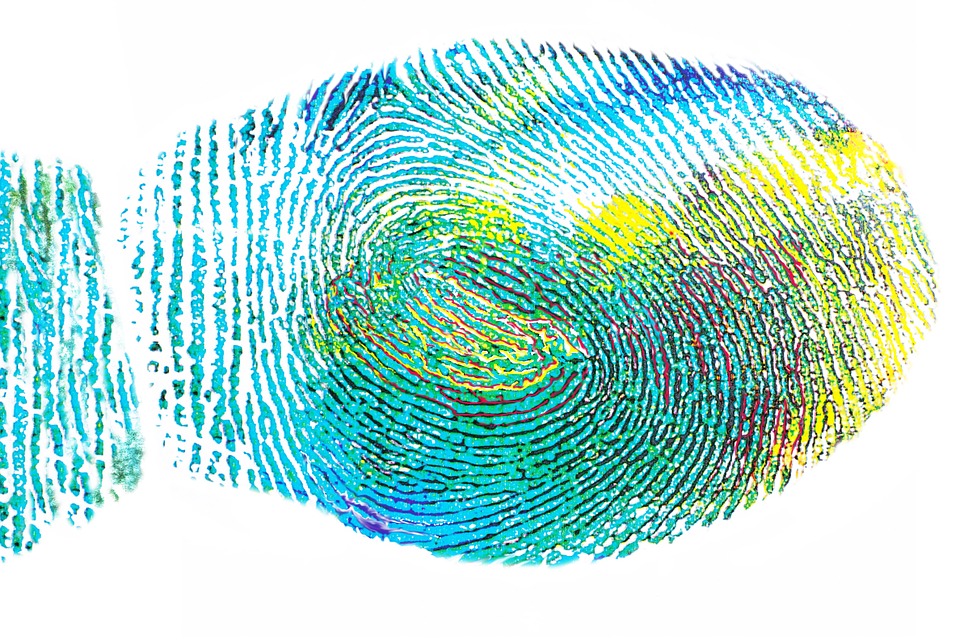 The Austin City Council could soon put teeth into its fingerprinting requirementfor drivers with ride-hailing services.
(Article by Ben Wear)
A proposed ordinance, in something less than straightforward fashion, would penalize ride-hailing companies that don't get a certain percentage of their drivers fingerprinted by making the companies pay the city an additional 1 percent of their annual revenue. And if the companies fail to produce monthly reports that include the number of drivers who have passed fingerprint-based background checks, they would be subject to a fine of at least $500 a day.
"We'll have to talk about it" at the council's Tuesday work session, said Council Member Ann Kitchen, who chairs the council's Mobility Committee and was the prime mover behind the ride-hailing regulations passed in December. This additional ordinance, essentially filling an enforcement hole purposely left in the December law, was added to the Thursday agenda last week by city staffers, not council members, Kitchen said.
That December law required ride-hailing companies to meet a series of percentage benchmarks for fingerprinting their drivers for criminal background checks: 25 percent by May 1, 50 percent by Aug. 1, 85 percent by Dec. 1 and 99 percent by Feb. 1 next year. But the law said that penalties for failing to meet those requirements would be added later, leading Mayor Steve Adler to call the December ordinance "incomplete."
That first 25 percent benchmark, which fell before the May 7 election in whichUber and Lyft sought unsuccessfully to overturn the December law, has essentially been disregarded by the city and the companies that have come into the Austin market in the wake of the two industry leaders' decision to cease operations here.
"I'm OK with this for the next benchmark in August," Kitchen said of the staff proposal. "But I'm going to want to explore additional requirements."
Austin has four on-demand ride-hailing services currently authorized to operate by the city: Fare, Fasten, GetMe and RideAustin. Two other companies, Wingz and zTrip, have operating authority and provide rides by appointment, but at this point aren't offering on-demand service of the type familiar from Uber and Lyft.
City spokeswoman Marissa Monroy said the city has now also granted operating authority to ReDriver Tech, ScoopMe and Tride, but it is unclear if any of them have gone live in Austin with ride-hailing services.
As written, the new ordinance wouldn't explicitly levy the 1-percent-of-revenue fine for companies that fail to meet the fingerprinting thresholds. Instead, it says that companies that fall short wouldn't be able to participate in a "safety assurance program" set out in the December ordinance. That law, in turn, said all ride-hailing companies (which have to pay a base 1 percent of annual revenue fee) would have to pay an additional 1 percent unless they are participating in that safety assurance program.
The upshot, taking both ordinances into account, is that failure to meet the threshold would force that second 1 percent fee to kick in.
The city is still working out processes for fingerprinting results to move from the FBI and Texas Department of Public Safety through the city and on to the ride-hailing services to determine which applicants pass muster.
The City Council last week passed an ordinance setting out which crimeswould disqualify a driver permanently, or for up to seven years, from driving for taxi, limo, shuttle and ride-hailing companies.
It wasn't clear Monday when the city's framework will be in place, allowing the companies to know and report what percentage of their drivers have complied with the requirement.
RideAustin, for instance, has signed up 900 drivers and most have had their fingerprints taken, spokesman Joe Deshotel said. But because of the backlog in getting city clearance for those drivers, the nonprofit company for now is using third-party, name-based background checks to get drivers onto the street.