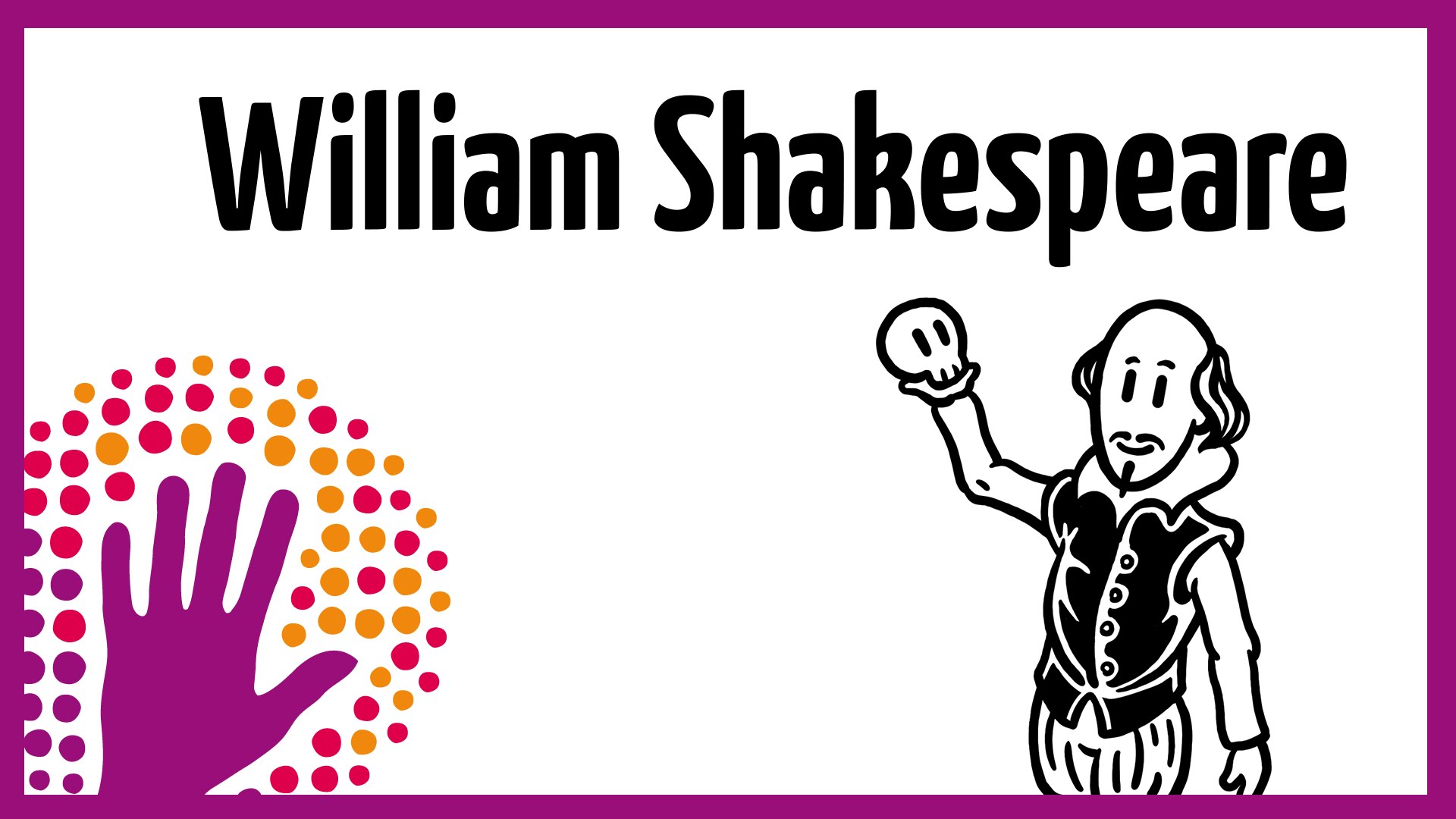 The Ransom Center and Austin Film Society have concocted a seven-film series in tandem with the center's current exhibit, "Shakespeare in Print and Performance."
The series begins March 24 with Max Reinhardt's lavish 1935 musical production of "A Midsummer Night's Dream," the ultimate thirties musical starring Olivia de Havilland, James Cagney, Dick Powell and Mickey Rooney, among others.
Admission is $10 and through April screening are at the Marchesa Hall and Theatre, 6226 Middle Fiskville Road. The screenings in May are at Ransom Center, 21st and Guadalupe streets.
Check the entire schedule here: http://www.hrc.utexas.edu/events/
Read more at: http://arts.blog.austin360.com/2016/03/23/austin-film-society-ransom-center-launch-shakespeare-film-series/