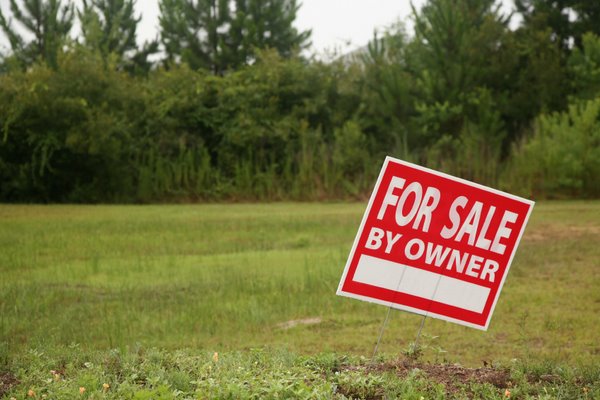 The 9.4-acre L-shaped tract in Southeast Austin could have been many things.
(Article by Andra Lim, republished from http://www.mystatesman.com/news/news/local/land-with-history-of-false-starts-may-become-austi/nqLXj/)
It could have been a privately run recycling plant, but nearby homeowners raised a racket, and the city purchased the property.
This 9.4 acres in Southeast Austin, off Winnebago Lane, could become a site for a live-work community of artists.
It could have been a dog park, but the city's parks department saw a potential partnership fall through and turned down a later offer to share the land with another private party.
It could have been an industrial development, but last week the Austin City Council rejected selling the land tothe private buyer who had such plans.
The site could now become a live-work community for artists.
The City Council on Thursday approved 6-5 a resolution from Council Member Kathie Tovo to explore the feasibility of creating such a project with the nonprofit Artspace, which develops, owns and operates arts facilities.
Tovo said the land at 4711 Winnebago Lane has "potential" for a mixed-use project. The land backs up to single-family homes but is also next to industrial properties.
Though Minneapolis-based Artspace worked on a 2013 surveyabout the need for residential and work space for Austin artists, it has never done a development in the city, said Janet Seibert, who works as a civic arts program consultant in the city's Economic Development Department.
The survey called for up to 111 new and affordable live-work units in Austin. Typically such units are designed to include studio space as part of a dwelling. Seibert said she gets calls "all of the time" from artists who are kicked out of their space or can no longer afford the rent.
Stacey Mickelson, Artspace's vice president of government affairs, said the nonprofit's projects are geared toward artists making 30 to 60 percent of the area's median family income, which is between $16,150 and $32,250 for one person. A mixture of public and private money funds the development, which usually costs between $12 million and $16 million total, he said.
It's too early to say how many units might be part of such a project on Winnebago Lane. Mickelson said he's been in conversations with Tovo for years about a live-work project, and community buzz around the idea started to build after he spoke at a Preservation Austin luncheon last year.
The council's decision to hold onto the land means that Austin Resource Recovery has to find $1.4 million to help fund the $7.5 million [re]Manufacturing Hub, which would be home to businesses that give new life to recycled materials.
To meet the terms of a federal grant, the city is supposed to start construction on the hub by July, which would mean having all the cash locked down by that time, city staffers have said.
Now that the city can't count on the proceeds from selling the land on Winnebago Lane, other options could include cutting the project's cost, forming a public-private partnership or finding other city funds, city Deputy Chief Financial Officer Greg Canally told the council.
The five council members who opposed Tovo's resolution and favored selling the land were Ora Houston, Sabino "Pio" Renteria, Don Zimmerman, Ellen Troxclair and Sheri Gallo.
Houston said city staffers had spent months shopping the land around to city departments as well as outside groups and had found only one person interested in developing it.
"I'm not sure why we're still here talking about it, because it seems they've done all the due diligence," Houston said.
Read more at: http://www.mystatesman.com/news/news/local/land-with-history-of-false-starts-may-become-austi/nqLXj/