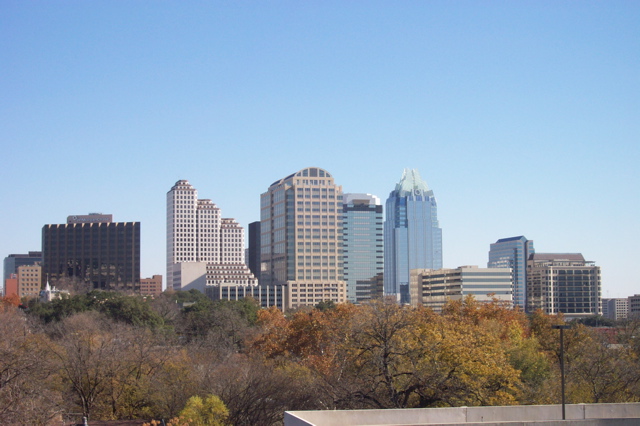 AUSTIN – Austin police data from 2015 reveals which areas in Austin have the most crimes in town.
Article by Brandon Jones
The Riverside zip code 78741, which borders Town Lake and runs from Congress Avenue to Ben White Boulevard, was the most crime-ridden area out of all the Austin zip codes.
Investigators say several student-only apartment complexes are located in the area. An APD crime analyst said most victims of violent crimes are college-age.
The most highly reported crime in the Riverside zip code was aggravated assault by strangulation with 157 incidents reported.
Investigators said aggravated robbery with a deadly weapon came in second place with 136 incidents reported.
Rape was the third most reported crime to APD with 73 incidents.
Nicholas Harrison, who lives near East Riverside, stated some of his friends are victims of crime; Most of the crimes involve theft, and Harrison feels something needs to be done.
"Maybe step-up our patrols back here, something we can do to benefit the community. Maybe have leaders in this area step out and have conversations about it.," Harrison said.
Police believe committing a crime in a less densely populated area could explain why certain criminals feel more comfortable in Riverside.
APD has increased patrol in the area. They believe 2016 numbers will be different.
(© 2016 KVUE)
Read more at: kvue.com