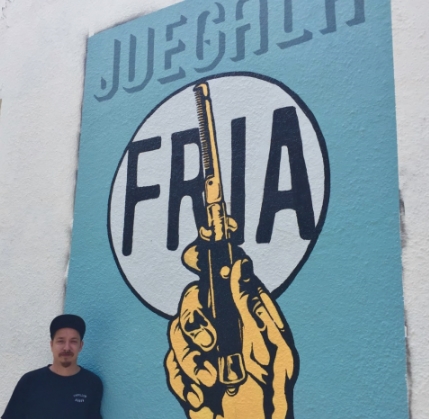 Last week we caught up with David "Shek" Vega, the San Antonio artist and owner of buzzed about Gravelmouth Gallery who serves as curator's for this year's Young Latino Artists exhibit at Mexic-Arte Museum.
(Article by Jeanne Claire Van Ryzin)
Vega titled the exhibt "[email protected]" — that @ symbol a key to defining the 11 artists and one collective Vega selected, all millennials or younger born in the 1980s and 1990s.
"These artists deal with identity, but not necessarily in the same way as the Chicano artists who came before them," told me during our walk through the exhibit. "We're Mexican and we're American and so we're '[email protected]'"
Since he was curating the current show (it's up through Aug. 28; Sundays offer free admission), Mexic-Arte Museum invited Vega — a busy muralist, check out what he did for the Spurs — to create a mural on the museum's East Fifth Street outside wall.
Check out our story on "Young Latino Artists 21: [email protected]"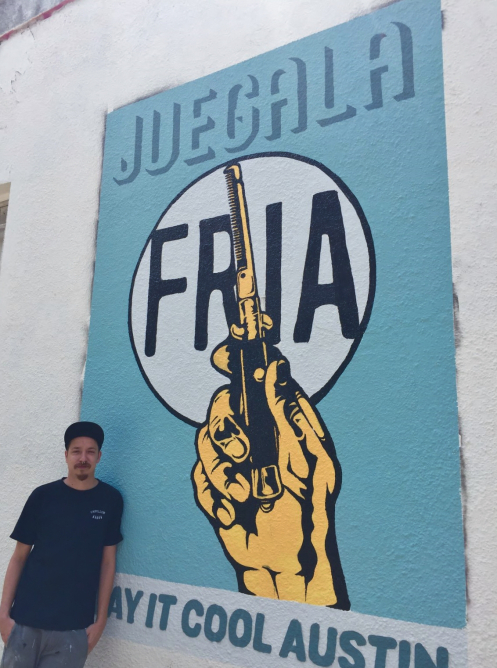 Read more at: arts.blog.austin360.com