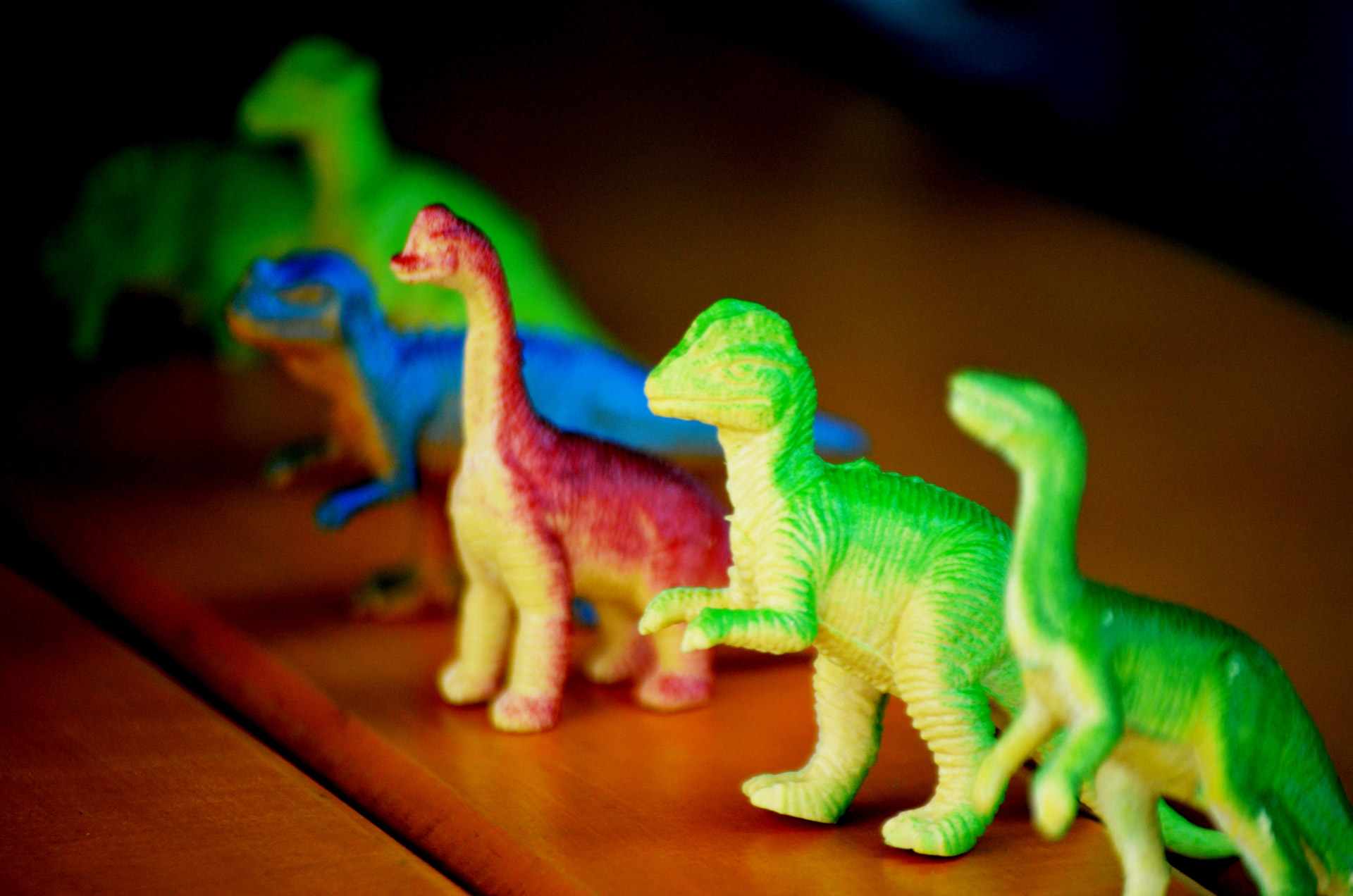 Rows of kindergartners collectively gasped as they saw a large dinosaur bone pulled out from under a table. The bone, about four-feet long, was a replica of a Diplodocus' femur.
(Article by Alex Smith)
"Woah," the youngsters exclaimed as some stood to get a better look.
The Science Museum of Minnesota presented about dinosaurs, fossils and the Earth throughout Tuesday morning for kindergarteners at Woodson Kindergarten Center. This is the first time the program has come to Austin.
"We were looking for opportunities to continue to engage in our young learners' inquiries and understanding of scientific concepts," Woodson Principal Jessica Cabeen said.
The program featured different bones, fossils and a mock dinosaur to help explain the process of fossilization. The model was "buried" under several layers of the Earth. At the end of the presentation, one of the layers was peeled back and the fossil of the dinosaur was revealed. According to teacher Brenda Raffelson, the topics covered in the presentation are similar to what students are learning in class.
"It's a great visual to see," Raffelson said. "Actually getting to see the items, especially for kids who don't usually see things like this."
Cabeen hopes that programs and opportunities like this cause excitement about learning and create a better understanding of lessons taught in the classroom. She also hopes it stimulates an interest in future jobs.
"It's neat to expose them to different fields of potential careers they can pursue," she said.
The program was paid for through field trip funds.
Read more at: austindailyherald.com