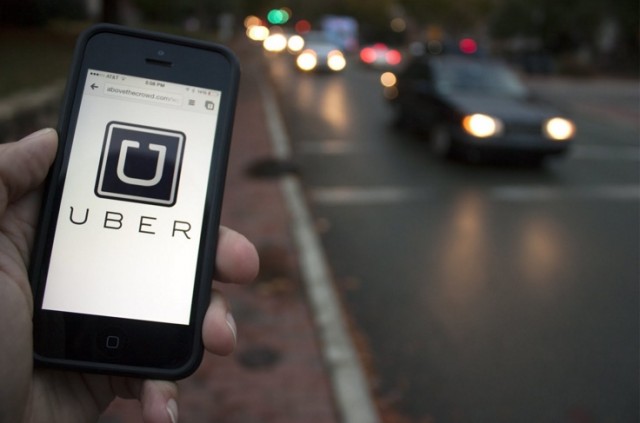 Regulations recently passed by the Austin City Council characterized as overly burdensome are at risk of being repealed as state lawmakers threaten to intervene. The City passed new regulations governing all short-term rentals in February, while completely phasing out what are referred to as type 2 rentals, vacation or second homes unoccupied by the owner.
The move was supposedly driven by noise complaints; however, the Austin American-Statesman reports that less than 10 percent of all complaints between 2012 and 2015 were related to short-term rentals, while the majority was against owner-occupied rentals. The City Council took the regulations one step further, barring guests of six or more from partaking in outdoor "assemblies" after 10:00 p.m., meaning no backyard birthday parties, summer BBQs or sporting games.
Targeted next was ridesharing. Just a few months later, City Hall forced an election last month requiring to voters to decide whether or not to adopt mandatory fingerprint-based background checks for rideshare drivers, despite the fact that no citizens raised any safety concerns.
The ordinance, designated Proposition 1 on the ballot, failed, resulting in the departure of Uber and Lyft, both of which detest government over-regulation, particularly in the form mandatory fingerprinting. The void left by Uber and Lyft was quickly filled with black market ridesharing, a concept considerably less safe than the services regulated out of the city by Austin officials.
It's no exaggeration that the Austin City Council has been on a roll in terms of enacting unnecessary and onerous regulations; however, those days may very well be short-lived.
Austin Inno's daily newsletter, The Beat, reveals that the House Businesses and Industry Committee has scheduled a hearing on Wednesday to discuss how the state can support "the Ubers and HomeAways [short-term rentals] of the world," with Uber's community manager set to testify.
"Republican lawmakers have hinted at proposing new state laws that would overrule the City of Austin's new regulations on ride-hailing companies. Sen. Charles Schwertner, a Georgetown Republican who has some clout in the statehouse said ride-hailing can 'no longer operate effectively through a patchwork of inconsistent and anti-competitive regulations,'" revealed Austin Inno.
"The hearing is also likely to touch on Austin's short-term rental laws, which will ban property owners from renting their houses out for less than a month if they don't consider that house their home address."
Austin Inno General Manager Billy Utt agrees with Senator Schwertner, adding that he has a point.
"The TNC [Transportation Network Companies] laws have no teeth, so what's the point of having laws if they're not going to be enforced? According to a source I spoke with last week, Lyft was about *this close* to staying in Austin after Adler guaranteed that the laws won't be enforced, and as Bloomberg reported yesterday, he's been telling that to Uber as well. I don't know what you want to call it, but this all seems a little fishy."
Sources: