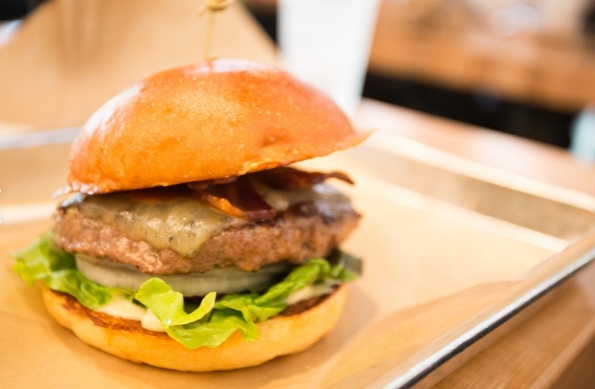 Though quiet, a paradigm shift is taking place in the world of hamburgers.
(Article by Mark Stenberg)
For years a stark dichotomy ruled the restaurant world — high-end restaurants sourced quality ingredients but charged diners a small fortune, while affordable, ethically dubious fast food chains churned out feed at lightspeed.
Recently though, with the rise in popularity of the fast casual concept, restaurateurs have begun exploring a middle ground: affordable, quickly prepared food that still respected local ingredients, products and standards of quality.
After some years, improbably, starting with Shake Shack in New York, and then expanding to nouveau chains such as Roy Choi and Daniel Patterson'sLocol, among others, this new philosophy found its way even into the depraved underworld of the burger chain.
In South Texas, Hopdoddy carries the sigil of that new philosophy highest. Founded in Austin in 2010, the upscale burger restaurant has outposts in Arizona, Colorado and Texas, with future plans for expansion into southern California. The chain commits itself to sourcing humanely raised meat for their burgers, as well as cutting their fries daily, baking their buns from scratch and collaborating with local businesses.
When you taste their food, the effort shows. When taking advantage of their 3-6:30 p.m. happy hour and ordering the queso fries ($5), a friend remarked that the fries were so good that the queso — speckled with ground beef and green chili, redolent of barnyard-fresh dairy — seemed superfluous, though it definitely wasn't. And when I bit into my Magic Shroom burger, $6.75 after the $2.00 Happy Hour discount, the gooey Texas goat cheese, fiery basil pesto and cushion of the buttered egg buns made every crumbly ounce of the house-ground Angus beef dematerialize perfectly into the overarching herbaceous, salty gestalt.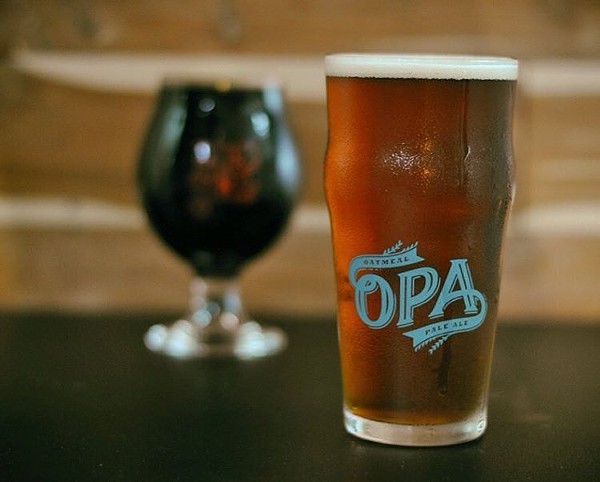 In its tradition of nodding to local purveyors, Hopdoddy's bar offers a score of San Antonio beers, as well as a handful of cocktails that cater to the puro palates of the restaurant's denizens. During social hour all draft beers are $5, which includes offerings from Austin (Eastcider Dry Cider, 512 Pecan Porter), Dripping Springs (Twisted X Cow Creek Vienna Lager), Blanco (Real Ale Fireman's 4), Houston (Karbach Staycation IPA) and San Antonio (Ranger Creek OPA, Southerleigh Texas Uncommon Steamer), showcasing a laudable investment in the local brew scene. Cocktails, such as the classic frozen margarita ($5 during happy hour) and Lil' Prick ($8.00), are just familiar enough to be enticing, but exotic enough — lava-salt rimmed glasses, local prickly pear — to be memorable.
Hopdoddy is the rare restaurant that does well by doing good, serving food that pleases eaters from all levels of the food scruples chain; what's more, it does so cheaply, casually and enjoyably. If its Austin predecessors are any indication, it won't be long before interminable waits plague the restaurant, so go now — during Happy Hour — and toast to the future of the burger chain.
Read more at: sacurrent.com