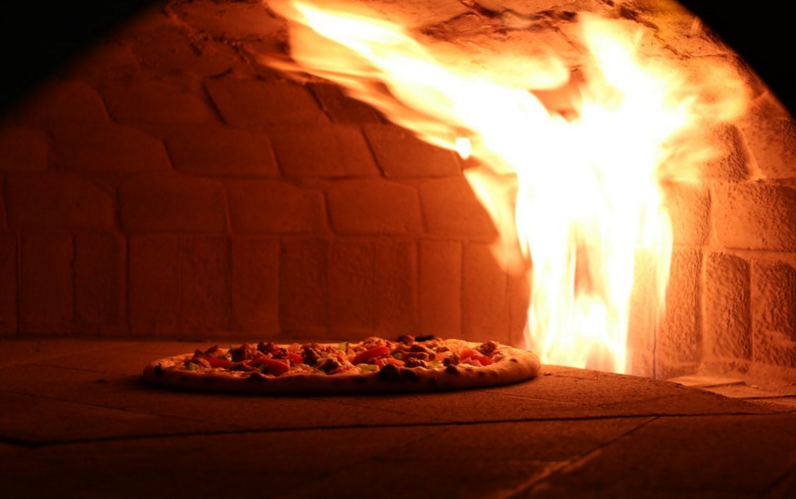 1000 Degrees Neapolitan Pizza, a fast-casual American spin on authentic, hand-tossed Neapolitan pizza, is debuting in Texas with the opening of its Austin location on Thursday, March 31. The new restaurant is located at 10515 North Mopac Expressway, Suite A120, in The Shops at Arbor Walk near The Domain.
(Article by Industry News, republished from https://www.qsrmagazine.com/news/1000-degrees-makes-texas-debut-austin)
To celebrate the new restaurant, the first 10 guests through the doors at 11 a.m. on Thursday, March 31 will win free pizza for a year. In addition, all guests who visit the grand opening between 11 a.m. and 9 p.m. and like 1000 Degrees on Facebook, or follow on Instagram or Twitter will receive a free 10-inch pizza of their choice.
The Austin 1000 Degrees is the first location in Texas and is owned and operated by Doug and Lee Dilday of The DC&L Company LLC. The group plans to develop up to four additional locations throughout the Austin metro area.
"We saw Austin as a relatively untapped market for fast-casual, authentic Neapolitan-style pizza," Doug Dilday says. "Lee and I look forward to opening our doors and sharing our love for pizza with the community."
"1000 Degrees is on fire, and we're certainly heating up metro Austin with the opening of our first Texas location," says 1000 Degrees CEO and founder Brian Petruzzi. "I'm confident that we serve the best hand-tossed Neapolitan pizza in the area and provide an unparalleled customer experience that will keep people coming back for more."
Unlike traditional Neapolitan pizza, which has a slightly undercooked center and requires a fork and knife to eat, 1000 Degrees Neapolitan Pizza has fused this classic style with American flare. The result is a thin crust pizza that maintains the light and airy appeal of a Neapolitan style pizza.
The company currently has more than 10 domestic restaurants open and one international location in Kuala Lumpur, Malaysia. 1000 Degrees is growing at a rapid pace, estimating it will open more than 80 units by the end of this year, and projecting an additional 170 units by 2017.
Read more at: https://www.qsrmagazine.com/news/1000-degrees-makes-texas-debut-austin