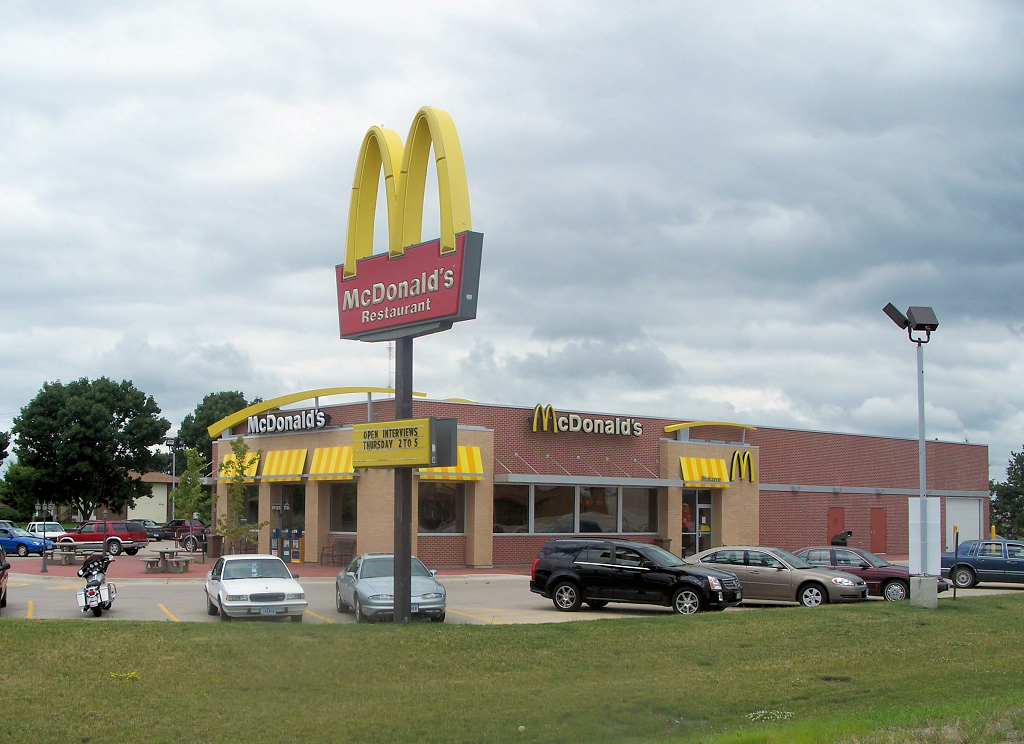 AUSTIN, TX — You deserve a break today, STAAR test takers.
(Article by Tony Cantu, republished from http://patch.com/texas/downtownaustin/austin-mcdonalds-restaurants-offer-free-breakfast-staar-test-takers)
Well, tomorrow anyway, on test-taking day. That's when local McDonald's franchise owners will provide a free breakfast for all 3rd- to 8th-grade students getting ready to take the test, along with their teachers.
Coupons aren't needed, but students must be accompanied by their parents. And you'll need to get there early as the March 29 breakfast giveaway is scheduled from 6 a.m. to 9 a.m.
Don't worry, parents: The food items offered are from the more healthful part of the fast food chain's menu.
Students have their choice an Egg White Delight McMuffin sandwich (which still packs about 250 calories); a fruit and maple oatmeal; apple slices; and either a 1 percent low-fat milk or Minute Maid apple juice down with which to down it (grammar, kids).
Read more at: http://patch.com/texas/downtownaustin/austin-mcdonalds-restaurants-offer-free-breakfast-staar-test-takers