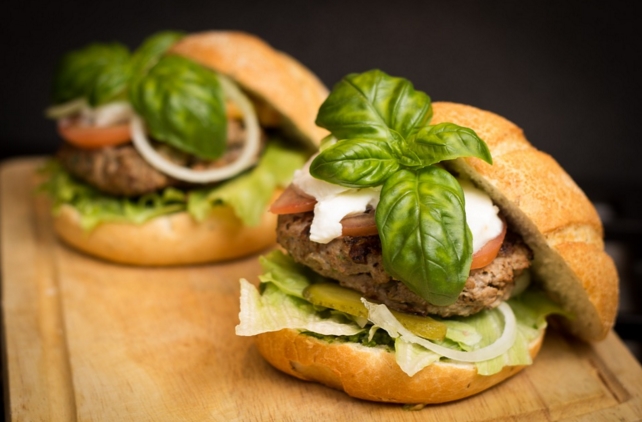 Black Sheep Lodge. 2108 S. Lamar Blvd. 512-707-2744, blacksheeplodge.com. More than a dozen TVs and many more beers on draft, this spot is popular for sports fans who also have a hankering for a very good blue cheese burger.
Black Star Co-op. 7020 Easy Wind Drive. 512-452-2337, blackstar.coop. The cooperatively owned brewpub offers a robust roster of house and guest beers and a massive burger with farm-fresh veggies.
Bouldin Creek Cafe. 1900 S. First St. 512-416-1601, bouldincreek.com. The Veggie Royale is my favorite veggie burger in town. Make sure to get some barbecue sauce to go with it.
Café No Se. 1603 S. Congress Ave. 512-942-2061, cafenoseaustin.com. This juicy burger uses beef shipped from Pat LaFrieda Meat Purveyors in New Jersey.
Casino El Camino. 517 E. Sixth St. 512-469-9330, casinoelcamino.net. Thick, coarse-grind burgers and a little bit of attitude are hallmarks of this Dirty Sixth institution.
Clark's. 1200 W. Sixth St. 512-297-2525, clarksoysterbar.com. One of the best burgers in the city. Cooked on a flattop. At a seafood restaurant. Go figure.
Contigo. 2027 Anchor Lane. 512-614-2260, contigotexas.com/austin. White cheddar drapes this pepper-crusted burger dotted with homemade pickles and a rich aioli.
Counter Café. 626 N. Lamar Blvd. 512-708-8800. 1914 E. Sixth St. 512-351-9961. countercafe.com. The grass-fed burger topped with sharp cheddar comes on a sweet sourdough bun.