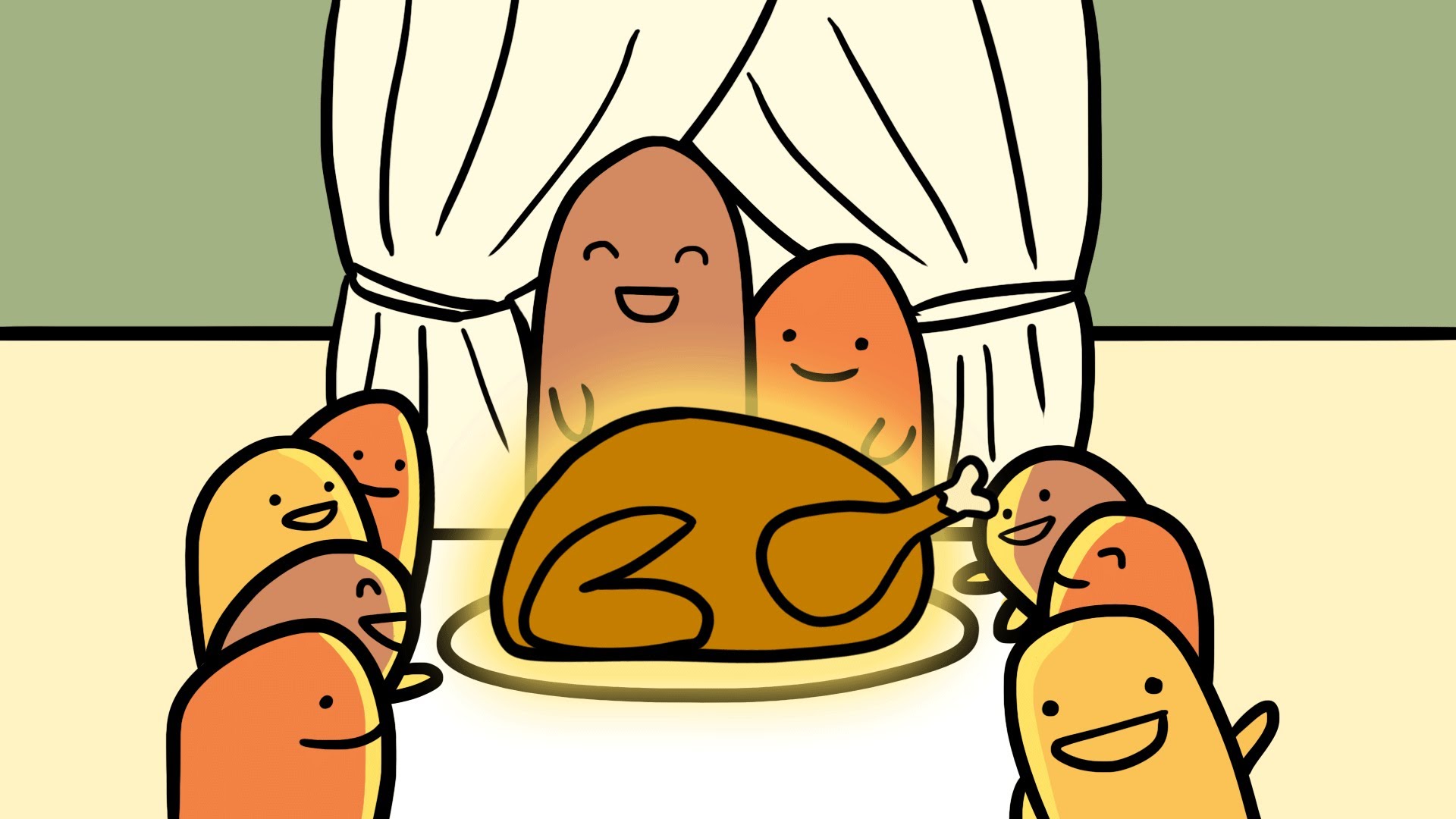 Mastering roasting a chicken is one of those skills that makes you look like a far more accomplished chef than you are. You could burn spaghetti, but if you present a beautifully browned and juicy bird on the table, well, some people think you can even get a marriage out of that. Because the dish is at once a comforting, rustic standard and gives an impressive presentation, there are no shortage of recipes for how to do it right, whether it's stuffing butter under the skin, or salt over the skin, or whether or not to tent with foil and at what temperature. But let us present a different, faster way to get that chicken on the table. Have you heard of spatchcocking?
(Article by Jaya Saxena, republished from http://www.mensjournal.com/food-drink/articles/spatchcock-a-better-faster-way-to-grill-a-chicken-w203099)
The spatchcocking (okay, and let's all laugh now at the word) technique requires cutting out the backbone of the chicken and then pressing it flat. "People are discovering that you can cook a whole chicken in half the time by spatchcocking the bird," says Chef Tim Love of Lonesome Dove bistro in Austin, Texas, who has experimented with a spatchcocked game hen on their menu. "Just a little attention to detail and a bit of patience, and a spatchcock chicken is in your near future."
Butcher the bird yourself
Though you can certainly enlist the help of a butcher, it's pretty simple to spatchcock a bird at home. All you need are kitchen shears, or some heavy-duty scissors you then permanently relocate to the kitchen. Starting at the thigh side, cut out the backbone of the chicken, which you can save to make stock later. Then, flip the bird over and flatten it out. Et voila, a fancy flat chicken.
Choose your technique
"While you can place the bird in a cast iron skillet or on a plancha, I would say the best way to do a spatchcock bird is on the grill with a brick or a press," says Chef Love. The high heat of the grill will crisp the skin well, and since it's flat you can guarantee it'll cook easily. For grilling, you won't need much time, but be patient. "People want to mess with meat while it's on the grill, but when spatchcocking a bird, the most import thing to do is allow it to cook before flipping. You've got to find the willpower to shut the lid and leave it alone!"
Try different birds
Chef Love has shown spatchcocking works well for game hen, and says it works equally well for pheasant, quail, duck, and wild turkey. And the best part about it is you don't have to change much — whatever flavors you already like on these birds when roasted will work well when they're spatchcocked. Just get a bigger grill if you're going to try the turkey.
Read more at: http://www.mensjournal.com/food-drink/articles/spatchcock-a-better-faster-way-to-grill-a-chicken-w203099