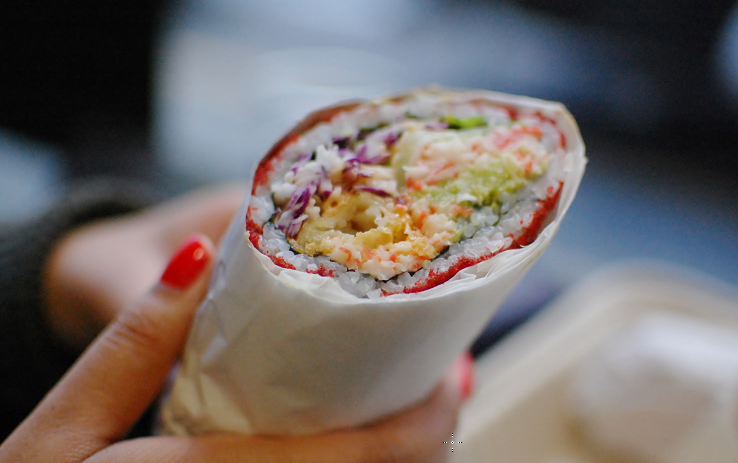 The latest six restaurant tidbits in Austin served right now.
(Article by Nadia Chaudhary, republished from http://austin.eater.com/2016/3/28/11317060/whole-food-sushi-burrito-austin-style-restaurant-dc)
— Whole Foods is jumping aboard the sushi burrito train by offering the ginormous rolls at the supermarket. Options range from veggie, tuna, to beef.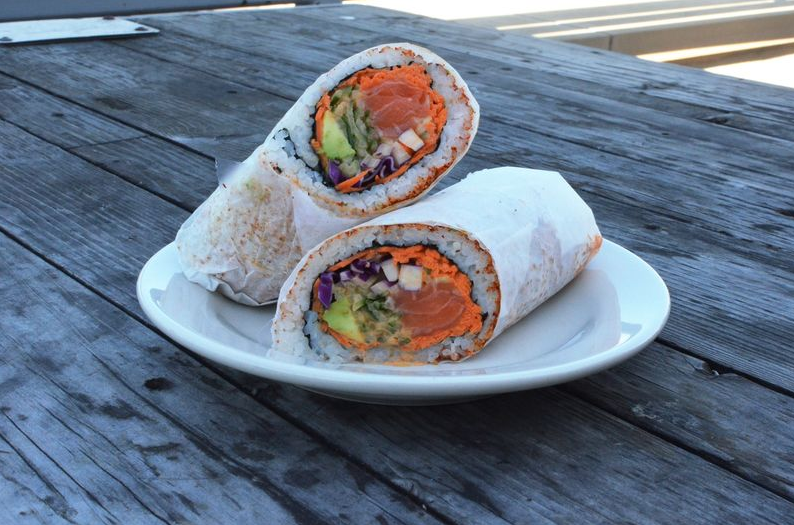 — Kome is closed tomorrow, Tuesday, March 29, for an air conditioner installation.
— Oasis Texas Brewing Company won the rights to still use the name "Slow Ride" for its pale ale against New Belgium Brewing Company, which also has a beer with the same name. The catch: Oasis can only use the label in Texas only, and New Belgium can use the term everywhere else in the country. In the Lone Star state, New Belgium's beer will be called "Session IPA."
— As uncovered over on Reddit, there is an Austin-themed restaurant in Washington, D.C, Austin Grill and Tequila Bar, serving Tex Mex and barbecue dishes, with a major lack of brisket.
— Casa de Luz, the macrobiotic restaurant, was highlighted in Community Impact. Founder Eduardo Longoria told the publication that Casa is more than just a restaurant, it's about making connections. He is looking to open a second spot somewhere on the east side.
— CultureMap Austin featured Craftsman owner Brandon Testa's wedding at Hotel Saint Cecilia, followed by a reception at the bar.
Read more at: http://austin.eater.com/2016/3/28/11317060/whole-food-sushi-burrito-austin-style-restaurant-dc