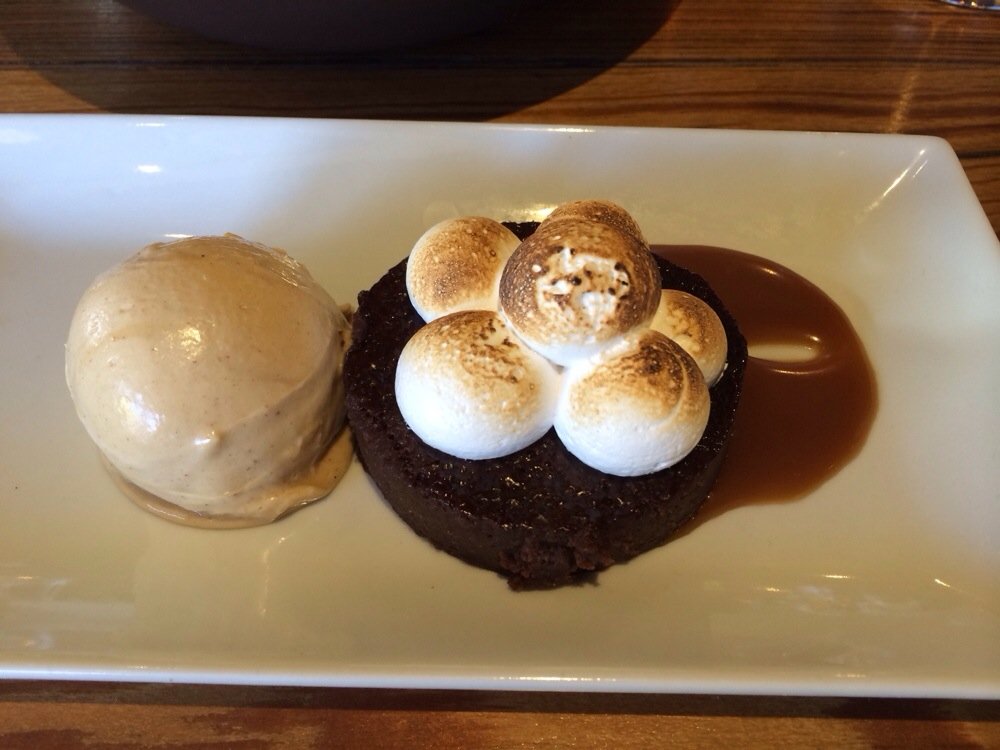 Austin's wave of restaurant closures has claimed yet another. On Tuesday, Fork & Vine announced it would be closing its doors; the restaurant confirmed with CultureMap that the closure is immediate.
(Article by Nicole Raney, republished from http://austin.culturemap.com/news/restaurants-bars/06-07-16-fork-and-vine-closed-anderson-lane-north-austin/)
In what is becoming a citywide trend, Fork & Vine cites a lease dispute as the reason for the shutter. "After being unable to renegotiate a tenable solution to our lease, we will be closing our doors. We are humbled by the support we have had over the last year-and-a-half, and will miss serving our beloved guests," reads the statement.
Nestled along the Anderson Lane corridor, the neighborhood eatery, which won our Tastemaker Award for Best New Restaurant in 2015, filled a void in the area for inspired cuisine. It also offered a wide wine and beer selection.
"We want this to be a fun place to hang out for lunch or dinner; the kind of place we want to spend time every day, even when we aren't working," Chef Camden Stuerzenberger told CultureMap when it opened in 2014.
Fork & Vine joins a growing list of restaurants that have closed this year, many of which were relatively new. The 2016 count includes Al Fico, Gardner,Ophelia, Arro, laV, Mettle, Finn & Porter, and Sagra.