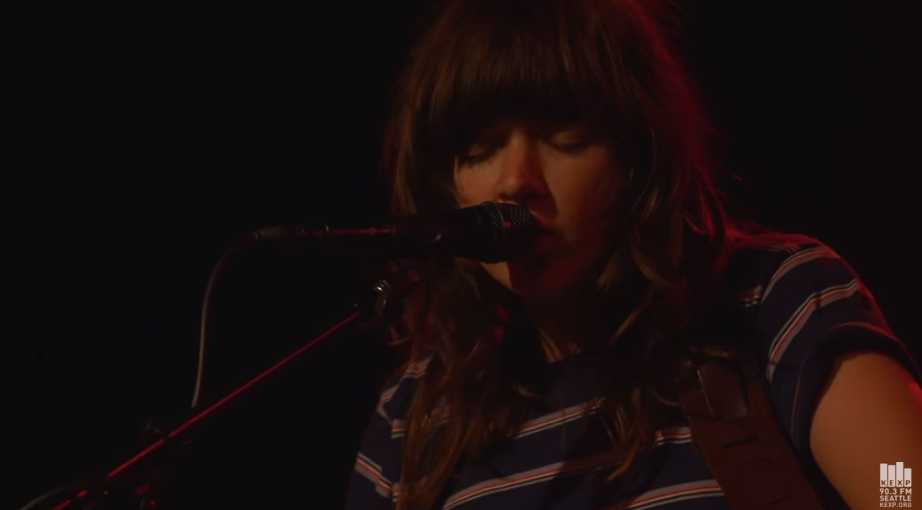 Australian rocker Courtney Barnett is the big new addition to the Levitation roster with today's release of daily lineups and single-day tickets, which are now on sale at the festival's website. The event, formerly known as Psych Fest, runs April 29-May 1 at Carson Creek Ranch.
(Article by Peter Blackstock, republished from http://music.blog.austin360.com/2016/02/03/courtney-barnett-ween-more-added-to-levitation-lineup/)
Barnett, who's up for Best New Artist at the Grammys in two weeks, is coming off a breakthrough year that included Austin appearances at South By Southwest, where she won the festival's Grulke Prize for Developing Non-U.S. Act, and a taping of "Austin City Limits." In 2014, she was a major hit at Fun Fun Fun Fest.
Other acts added include '90s oddball rockers Ween; the Arcs, a side-project band of Black Keys mastermind Dan Auerbach; David J & the Gentleman Thieves, featuring the former member of Love & Rockets and Bauhaus; and ethereal French pop act Melody's Echo Chamber. Notable local additions include Golden Dawn Arkestra, Roger Sellers' Bayonne and Christian Bland & the Revelators. The handful of new names supplement the longer list of previously announced performers, including Brian Wilson, Animal Collective, Lee Scratch Perry and fest hosts the Black Angels.
Read more at: http://music.blog.austin360.com/2016/02/03/courtney-barnett-ween-more-added-to-levitation-lineup/